Volvo hitchhiked with Tvs Group on its journey to green engines
Swedish automaker Volvo Group could cut its carbon dioxide emissions by 0.86 million tonnes a year, thanks to a minor change in the supply chain. The company has announced that it will start sourcing green engine castings from TVS Group's Brakes India as part of its ongoing sustainability initiatives.
Supply will see some Volvo engines go green once supply launches later this month. The company says all of its engines will soon receive the upgrade.
"It's just a matter of who we start with. We are starting with the bigger ones, the 16-litre and 13-litre engines, but gradually it will be for everyone," said Kamal Bali, President and Managing Director of Volvo Group India.
"Ultimately, Volvo is going to be a completely net zero business by 2040, and by 2030 we want 50% of our Volvo trucks to be net zero," Bali said.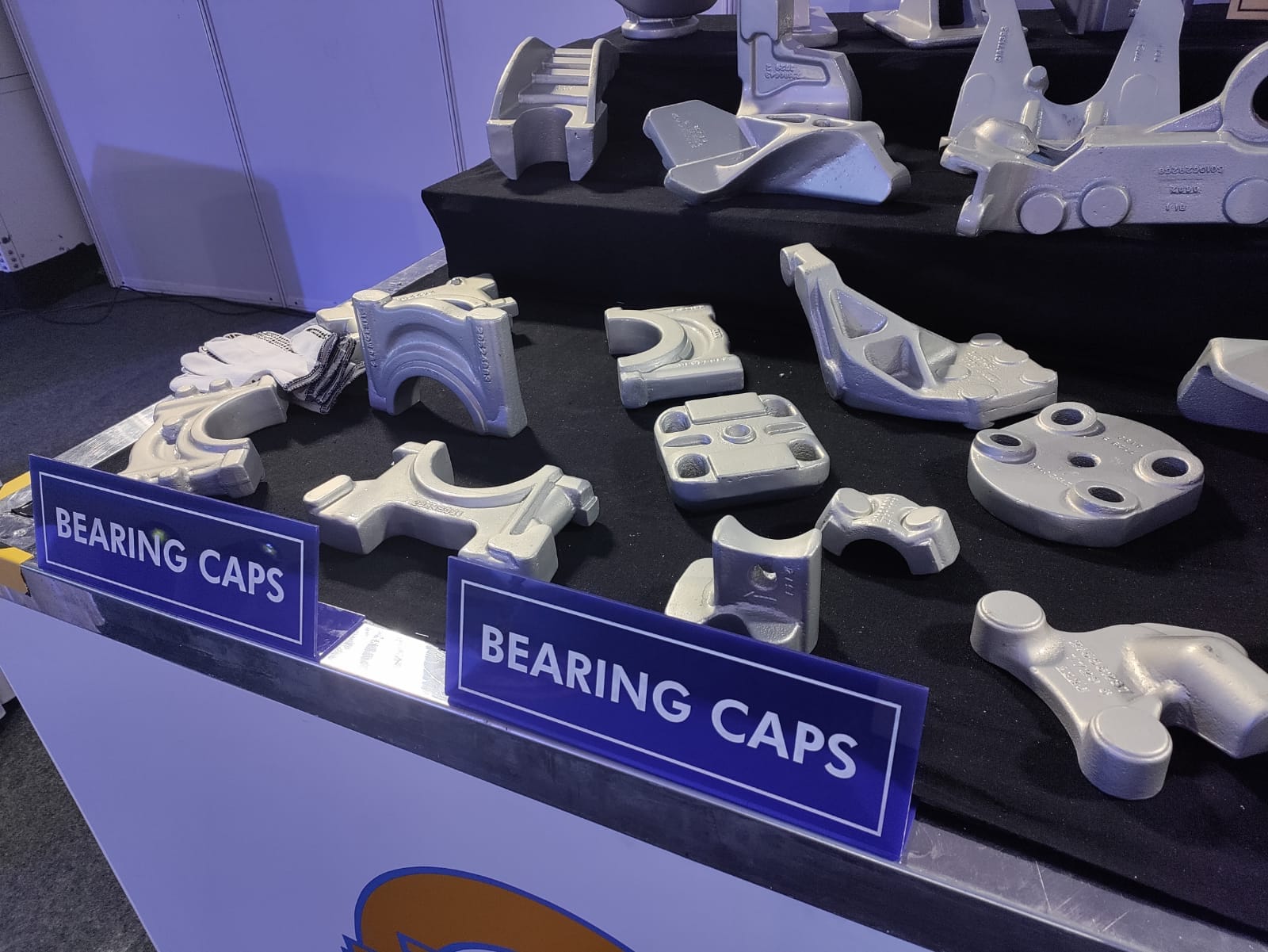 Volvo and Brakes India say the intervention will enable Volvo to reduce carbon dioxide emissions by 0.86 million tonnes per year. Of these, sustainably produced bearing caps and bearing housings alone will reduce CO2 emissions by 8,500 tonnes.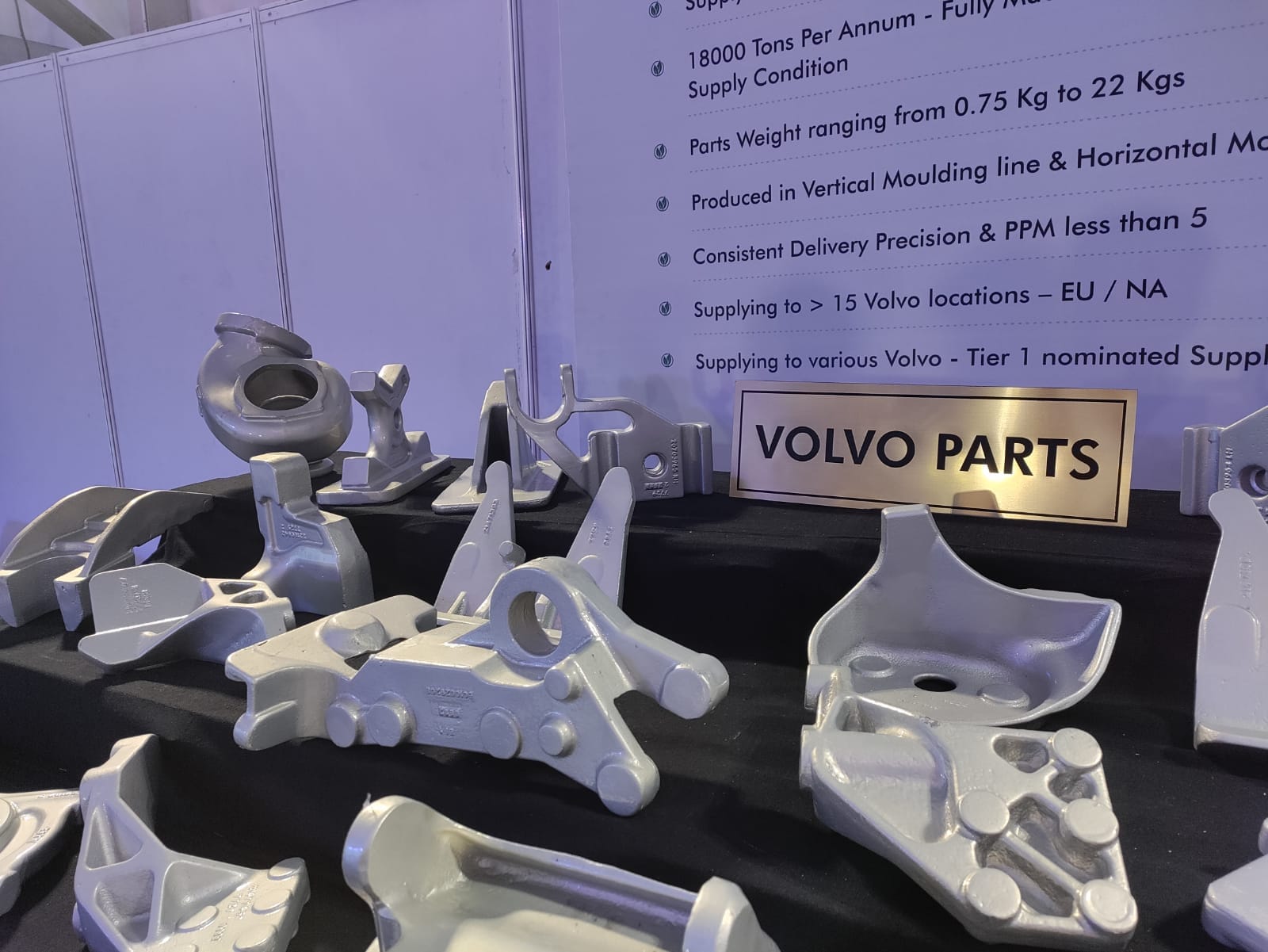 What are the green flows?
What makes engine castings environmentally friendly is the fact that they are produced from scrap metal, alloys and recyclable materials. The sustainable process is also powered by renewable energy sources such as solar and wind power. More importantly, it eliminates the use of pig iron, which is typically forged in a coal-fired blast furnace.
According to some estimates, if the automotive industry adopts environmentally friendly castings, carbon dioxide emissions could drop by 210 million tonnes per year.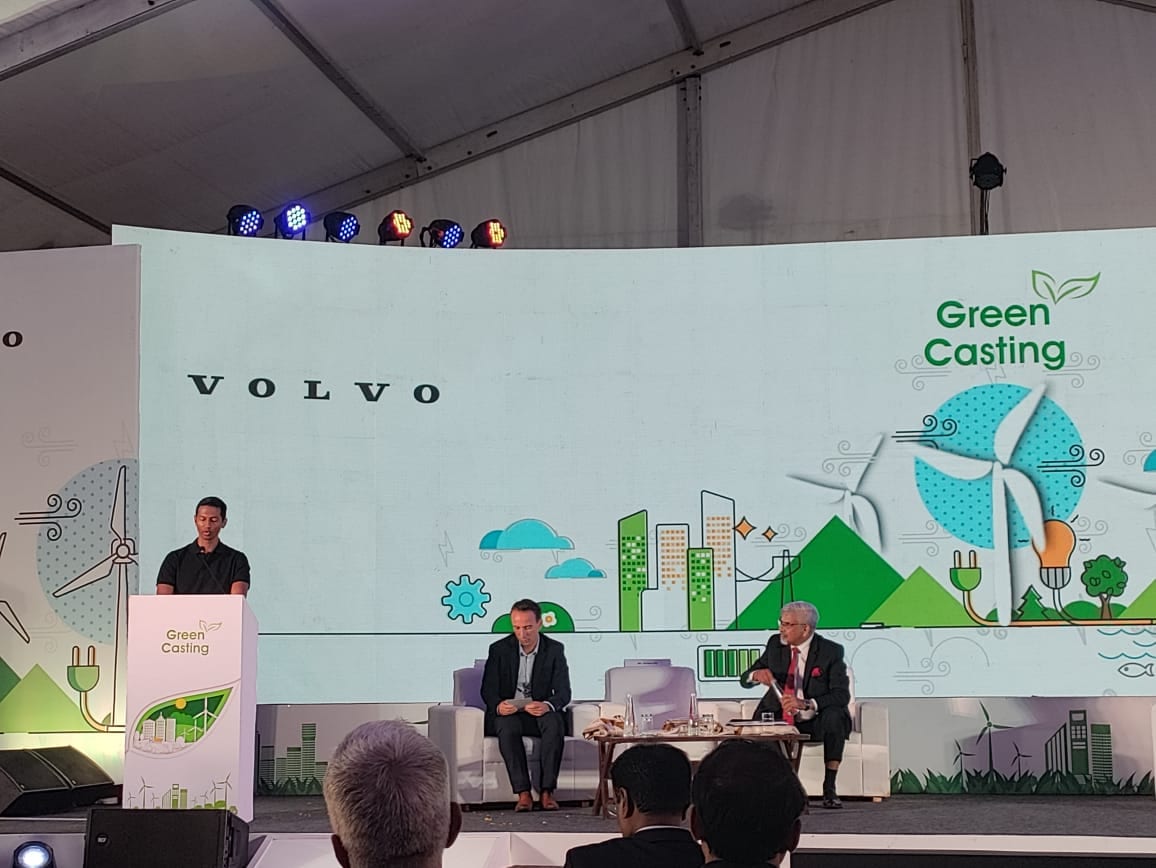 Meanwhile, Brakes India also hopes to sell durable products to other OEMs. Although he does not disclose names, the company's expansion and investment roadmap indicates a large ongoing order book.
The company's total capacity now stands at 180,000 tons. He intends to expand this with an investment of Rs 120 to Rs 130 crore over the next year.
"Of the 180,000 tonnes, we are already producing 145,000 tonnes in castings," said Sriram Viji, Managing Director of Brakes India. "We can go further without straining our capacity too much, but I think next year we will have to commit to an additional foundry line, which will increase our capacity by around 20,000 to 25,000 tonnes more. "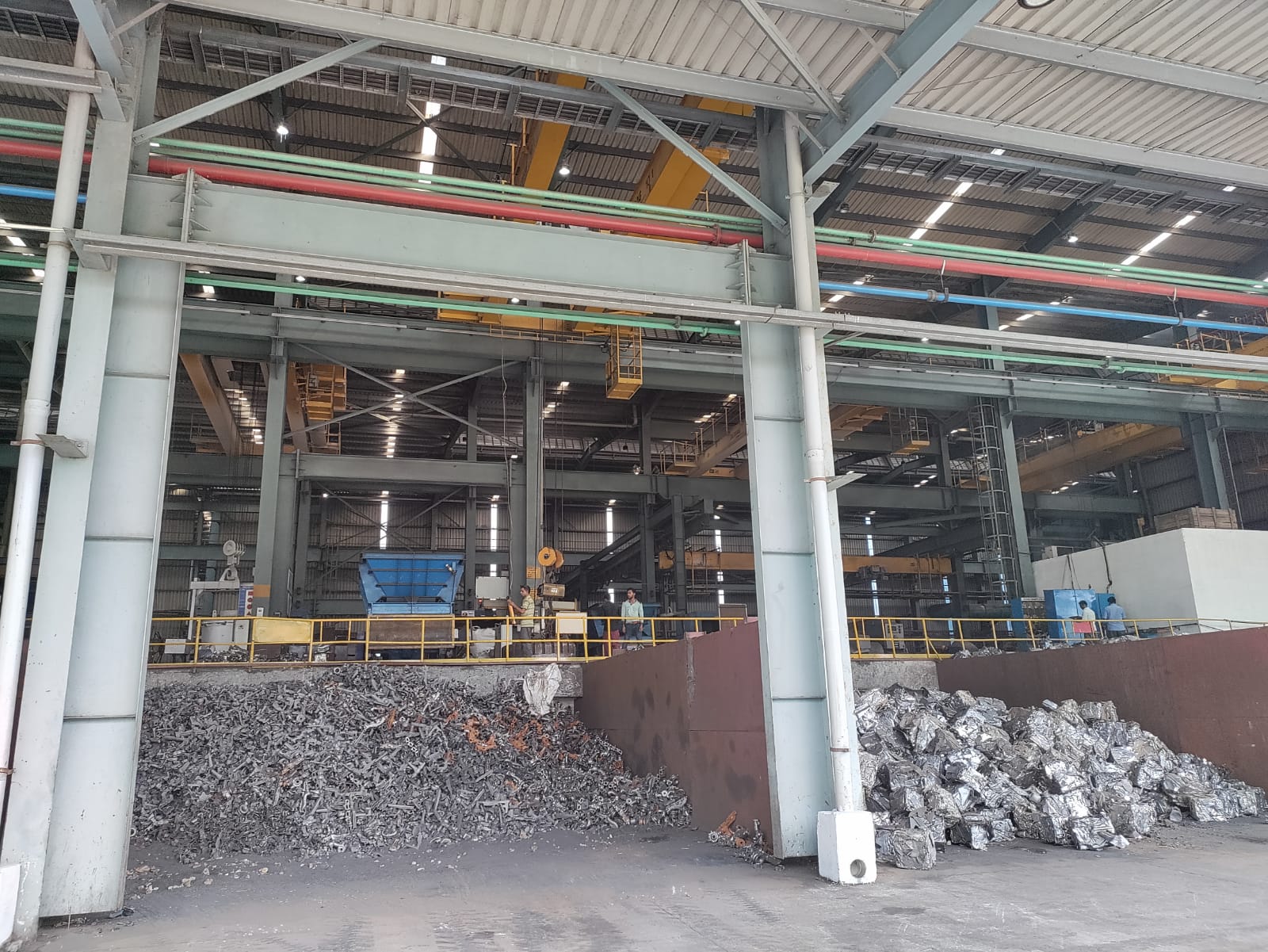 If these plans come to fruition and more OEMs buy engines made from scrap through sustainable processes, there's no denying that this will eventually become a giant leap towards cleaner, greener mobility.

cnbctv18-forexlive-benzinga -Sp
Not all news on the site expresses the point of view of the site, but we transmit this news automatically and translate it through programmatic technology on the site and not from a human editor.