Ubisoft closes servers on several Assassin's Creed video games, but not only…
Game news Ubisoft closes servers on several Assassin's Creed video games, but not only…
It's time to take stock of the financial situation for Ubisoft. The opportunity for the company to make a whole series of announcements, with a lot of bad news in the mix.
Assassin's Creed 2, Revelations… It's the end!
This is the usual meeting. Ubisoft recently presented its quarterly financial results. The opportunity to take stock of these last months but also of those that are coming. And for now, they risk being rather disappointed. If we're impatiently awaiting the release of Assassin's Creed Nexus and Avatar: Frontiers of Pandora, the rest of the program is tarnished by a number of bad news, starting with the end of online functionality for several titles.
From January 25, 2024, players will no longer be able to access features online of 10 Ubisoft games. This means that it will no longer be possible to play in multiplayer, but also to "link Ubisoft accounts in-game or use online functions" on these games. Among the titles concerned, we find several opuses of the Assassin's Creed license, namely Assassin's Creed II, Assassin's Creed: Brotherhood, Assassin's Creed: Liberation HD and Assassin's Creed: Revelations. In addition to these four games, Ghost Recon: Future Soldier, Heroes of Might and Magic IV, NCIS, RUSE, Splinter Cell Conviction and Trials Evolution are also affected. Of course, these are not recent games and very few players will be affected by this decision. But it remains a hard blow.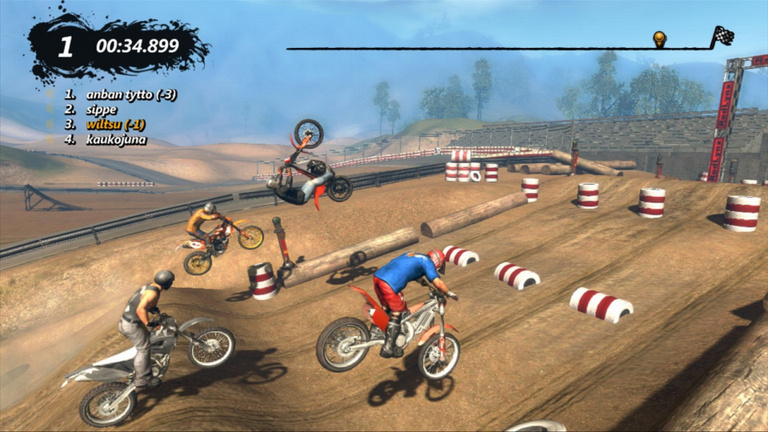 ---
Postponements, little postponements, more little postponements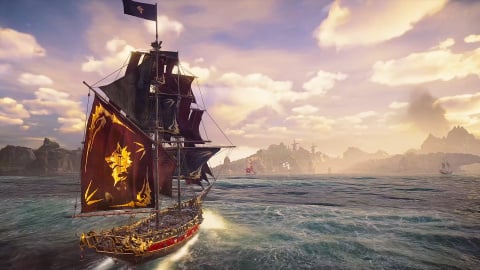 And that's not all ! Ubisoft also took advantage of this presentation to announce the postponement of two games. The first one, I give it to you in a thousand, is Skull and Bones. If, after numerous postponements, we expected the piracy game for 2023, it will finally land in 2024. However, the deadline given is not far away. The game is in fact announced for the last quarter of the 2023-2024 fiscal year, i.e. between January and March. We hope that this time it will be good, if only for the developers who do not seem to see the end of this long journey.
Another postponed game: the mystery game. Indeed, Ubisoft was rather evasive on this game initially planned for before March 2024 and which is ultimately postponed to the end of 2024, or even early 2025. But in all likelihood, it would be Star Wars: Outlaws, the anticipated title adapted from the universe of George Lucas. If the news is hard to take, one point will perhaps reassure you: this postponement would have nothing to do with the quality of the title. Ubisoft says it is more than satisfied with its latest figures and therefore authorizes itself to postpone the release of this big game to "maximize its value creation." If you want more information on this subject, you can find our dedicated news here.
---
Gn Fr tech
Not all news on the site expresses the point of view of the site, but we transmit this news automatically and translate it through programmatic technology on the site and not from a human editor.