The first drug proven to slow Alzheimer's disease won't be available to most patients for several months
The first drug proven to slow Alzheimer's disease is on sale, but most American patients won't be able to receive the treatment for several months.
Experts say some of the reasons behind the slow start of Japanese drugmaker Eisai's Leqembi are minimal insurance coverage and many healthcare systems requiring time-consuming setup.
The drug, which was approved by the Food and Drug Administration in January, offers uncertain benefit. It is designed for patients with mild or early onset dementia related to Alzheimer's disease.
Regulators used the FDA's fast track, allowing drugs to be released before they were confirmed to benefit patients. Leqembi, studies have shown, slowed the deadly disease slightly, but doctors don't know at this time how this affects things like increased independence for patients.
FENTANYL VACCINE SET TO CHANGE ADDICTION GAME
Patients receive the drug intravenously every two weeks, according to Eisai, which says the company has shipped the product to specialty drug distribution centers in the United States. The drug can then be delivered overnight to hospitals or medical centers.
Eisai spokeswoman Libby Holman said prescriptions for Leqembi have been written and the company expects patients to start receiving the drug soon.
It will cost around $26,500 for a year of treatment. Patients able to afford the drug without insurance will be able to start treatment if they are considered candidates for Leqembi, and if they find a doctor and health system willing to help them.
Options outside of self-pay are limited. Most potential patients are on Medicare, and federal program coverage is narrow so far. The program said it will cover treatments like Leqembi, but only for those enrolled in certain research trials designed to test the drug. And none of these studies are currently accepting new patients.
"There is a theoretical door [to coverage] it's completely closed," said Robert Egge, director of public policy for the nonprofit Alzheimer's Association.
Medicare's decision came last year when another Alzheimer's drug, Biogen's Aduhelm, was launched. Health insurers, which administer Medicare Advantage coverage, have followed that decision so far, according to a spokesperson for America's Health Insurance Plans trade group.
But the Centers for Medicare and Medicaid Services, which oversees Medicare, said after Leqembi's endorsement last month they may reconsider.
Coverage is also expected to change if the drug receives full FDA approval, which could happen later this year.
For now, Eisai has an assistance program that provides free Leqembi to some patients, including those on Medicare. The program is based, in part, on financial need.
Doctors can take several months to a year to diagnose a patient and then determine if that person is a candidate for Leqembi, said Sarah Kremen, a neurologist at Cedars-Sinai Health System in Los Angeles.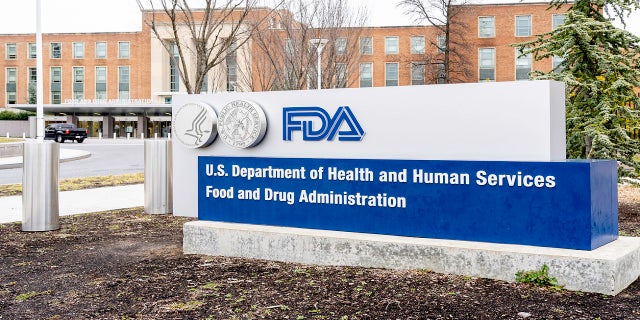 JOINT TWINS SEPARATED AT TEXAS HOSPITAL IN SUCCESSFUL SURGERY
A doctor must first determine if a patient has mild dementia. The doctor will then decide the cause of the disease, such as Alzheimer's disease, Parkinson's disease, stroke or brain injury.
If the condition stems from Alzheimer's disease, doctors must determine if the patient's brain has amyloid protein. The new drug is designed to slow the progression of Alzheimer's disease by eliminating this protein.
Some doctors may then be hesitant to prescribe Leqembi to their patients because they don't know how the drug will help the patient or impact their daily life, Kremen said. They must take into account this uncertainty about the brain swelling and bleeding that patients may develop if they take the drug.
"I think this issue of pros versus cons is going to weigh heavily," Kremen said.
Before health systems start offering drugs like Leqembi, they must first develop drug delivery plans, which can take months.
Planning may include training nurses on how to administer the drug and ensuring that prescribing physicians understand how to recognize candidates. Healthcare providers will also need to have a plan in place for how patients will be monitored after they start taking the drug. Patients will need repeated brain scans to check for side effects.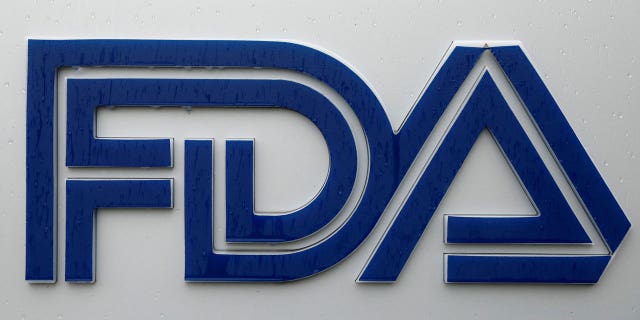 Kremen said doctors may want to know a plan is in place before they want to write a prescription.
Hospital systems will also need to determine the number of patients who could come to them for the drug and be able to cover all costs, which could include clinic, nursing, radiologist and pharmacy fees.
CLICK HERE TO GET THE FOX NEWS APP
"Frankly, the hospital systems are going to have to decide if they want to offer it," Kremen said. "Is it worth the cost?"
Eisai estimates that approximately 100,000 people will be diagnosed and eligible to receive Leqembi in the United States by 2026.
The Associated Press contributed to this report

Fox Gt
Not all news on the site expresses the point of view of the site, but we transmit this news automatically and translate it through programmatic technology on the site and not from a human editor.