'The Crown' focuses on Princess Diana's death in its sixth and final season: NPR
(Warning: This review discusses key details from the first four episodes of The Crown's sixth and final season)
From the opening scene of the first episode – with cars speeding down a Paris street moments before the sound of an off-screen crash – The crown makes it clear that its sixth and final season will finally depict a seismic moment.
Namely the death in 1997 of Diana, Princess of Wales, her companion Dodi Fayed and their driver in a car accident while fleeing the paparazzi.
Along the way, the season's first four episodes deftly reflect the series' ongoing examination of the tension between the royal family's private lives and public duty.
Viewers see the struggle to deal with life-altering grief in a family dedicated to maintaining a stoic public presence, depicting how Diana's disappearance brought the British monarchy – particularly Queen Elizabeth – to a more modern understanding of how she could connect with the English people.
Document a historical relationship
But before we fully dive into the details of that fateful day, The crown returns to show the evolution of his relationship with Dodi Fayed, the son of billionaire Mohamed Al-Fayed. In the third episode, Diana – played with stunning allure and sensitivity by Elizabeth Debicki – admits to growing ambivalence about their romance, speaking on the phone in a presumably private conversation with her therapist.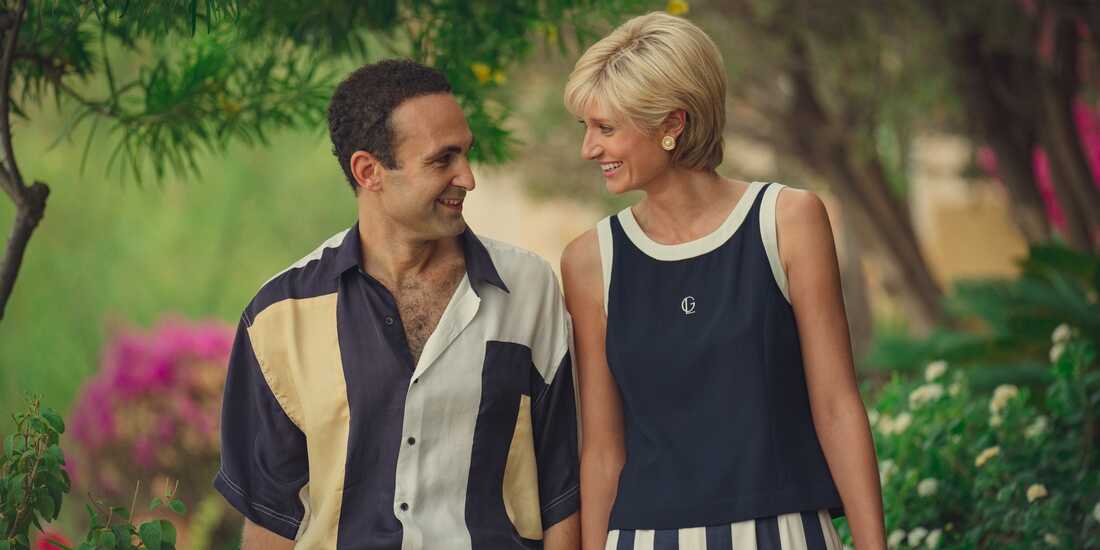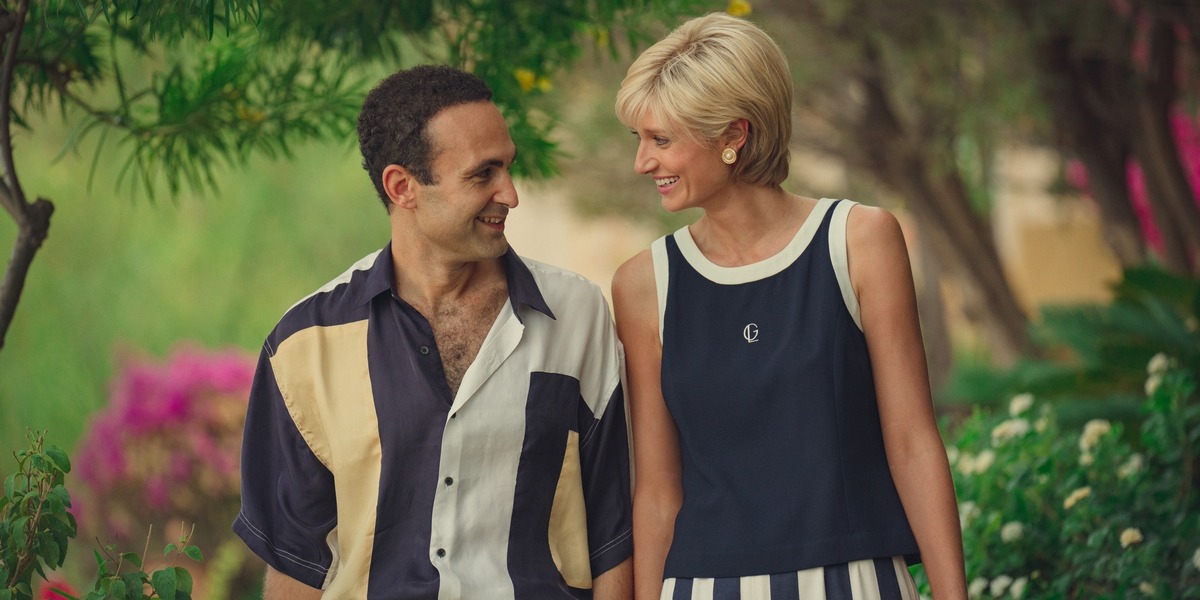 The therapist, Susie Orbach, suggests that Diana may want to distance herself from Dodi, who the therapist believes is caught in a difficult relationship with a controlling father.
"The risk is that we normalize the abnormal and get used to living in madness," explains Orbach. "That's when things get really bad."
Not too much foreshadowing there. But this is an example of a staple food of The crown: Personal conversations presented in a way that may confuse viewers as to how much of the moment they are watching was invented or assumed.
Depicting a key moment of their last day
This issue resurfaces in another key moment of the third episode (yet another spoiler alert that I'm about to mention an important detail).
The scene in question focuses on whether Dodi proposed marriage to Diana on the day they died and how she reacts.
It's a fascinating and well-told moment, buoyed by fantastic performances from Debicki and Khalid Abdalla, who plays Dodi. Abdalla presents Dodi as a sensitive man pushed by his father to marry Diana to raise their family – nevertheless, close enough to her to speak frankly when she asks him what is wrong in his life.
"Look at what you've managed to accomplish in the year since your divorce," Dodi tells Diana. "A global campaign against landmines…raising millions for charity…and yet you're still not satisfied. Stop being in such a hurry to find what you're looking for."
A representative for Mohamed Al-Fayed, who died in August at the age of 94, has publicly stated in the past that the two men were engaged. Most recently, the rep denied that Al-Fayed pushed the couple to get closer. But I asked longtime royal filmmaker Nick Bullen of True Royalty TV – a platform with many documentaries about the British monarchy – for his views. He told me that Diana had hinted to her friends that she was reconsidering their relationship.
"I think (the proposal) probably falls under artistic license," Bullen said. "She definitely wasn't in a place where she wanted to get married."
Next, I spoke with Emily Burack, a journalist at Town and country who extensively covered the royal family and The crown. She said the series fleshed out Dodi's story in a way that portrayed him as more than just a rich playboy who died in a car next to Diana.
"It gives you a more complete portrait of Dodi as a person," Burack said. "People only think about Dodi in his death. They never think about that fun summer he spent with Diana or the person he was."
Making distinctions here between reality and fiction may seem picky. But their story could be important to those anticipating a potentially historic union between an Egyptian and the mother of a future king of England.
Showing conflict over Diana's funeral
Bullen and Burack also said that another private moment shown in The crown This probably happened in one way or another: when then-Prince Charles, played by Dominic West, pushes a reluctant Queen Elizabeth to publicly show her grief over Diana's death and give her public funerals.
"It was always difficult for us to understand the connection Diana had with people," Charles tells his mother in a moving scene. "But the fact that it is inexplicable should not lead us to deny it… I have seen it for myself. People are taking to the streets. Not just here, all over the world… And they are 'will expect us to do so. Show your sorrow and compassion and be the mother of the nation.'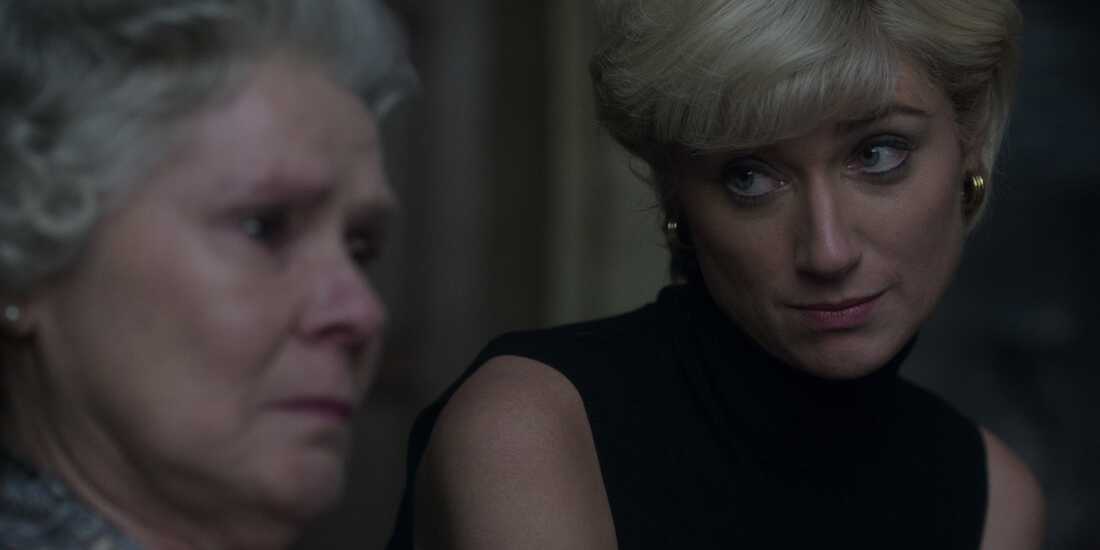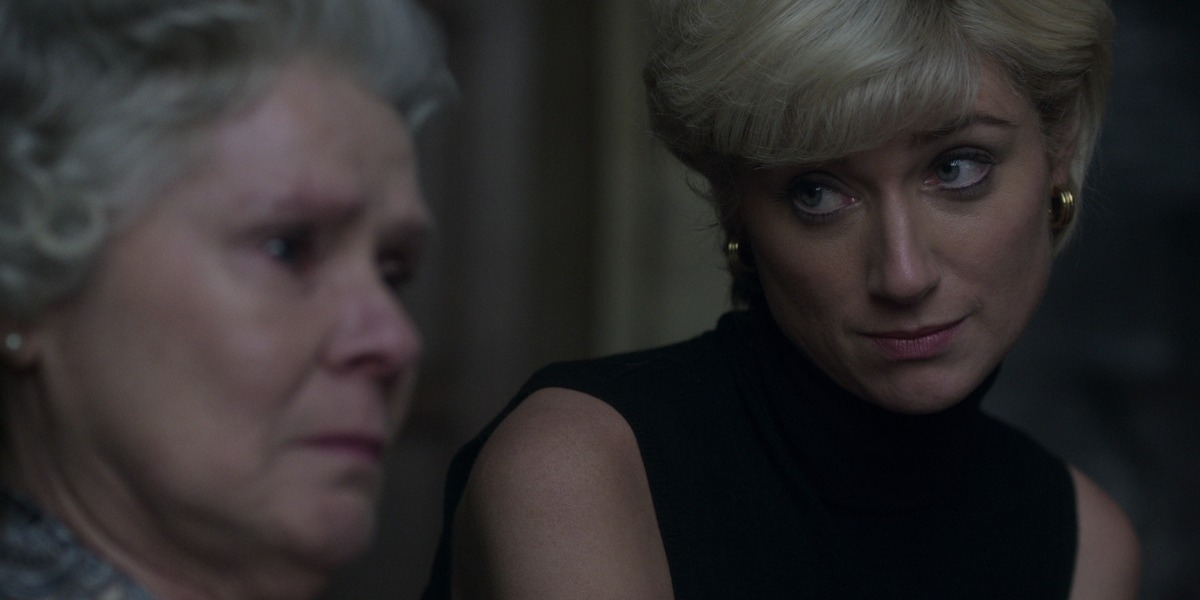 There has already been criticism of the scenes in which Diana appears to both Charles and Queen Elizabeth to have conversations with them after her death. Although it may seem like his ghost was visiting them – Dodi is also shown having a post-death conversation with his father – to me the scenes played out as if these people were working through their feelings by imagining conversations with Diana and Dodi that we could no longer have.
These first four episodes of the season – the final six will be released next month, concluding the series – also provide another opportunity to reassess Diana's legacy, just as the world reconsiders the treatment many famous women were treated in the 1990s, from Britney Spears to Tina Turner.
As a critic, I have always been bothered by the way The crown moves seamlessly from very precise representations to invented moments. And last season, which presented a detailed portrait of how Diana and Charles' marriage collapsed, was criticized by actress Dame Judi Dench and former British Prime Minister John Major.
However, we cannot deny these episodes of The crown are incredibly well-realized, bringing to fruition an important moment for the family in a creative and revealing way.
As long as viewers remember they're watching a TV series, not a show on the History Channel.
Gn En tech
Not all news on the site expresses the point of view of the site, but we transmit this news automatically and translate it through programmatic technology on the site and not from a human editor.