Hugo Spini, alias Whereverhugo, loved the "Paris-Athens" exhibition, currently at the Louvre. He echoed it on Twitter by recalling in 280 signs the birth of modern Greece and France's participation in large-scale archaeological discoveries. Before letting go: "If I can not convince you that it is very interesting as a subject, well go ahead for the buttocks of Apollo and the big pecs of Antinous. " The slippage is as controlled as the shifted tone, but no less learned of Camille Jouneaux, alias La Minute Culture, who, on Instagram, popularizes the great Greek myths.
Welcome to the world of art influencers. A name that these thirties contest, preferring the one, less connoted, of "creators of digital content". Although sometimes mocked by doctoral students in art history, these instagramers do not stage themselves in front of products in order to sell them better. "We do not encourage consumption", specifies Christophe Michaut, alias Mr. Bacchus, 32 years old, former model. "We work a lot more than luxury influencers, but we are paid a lot less", adds Margaux Brugvin, whose videos, very popular on Instagram, often require three to four days of preparation.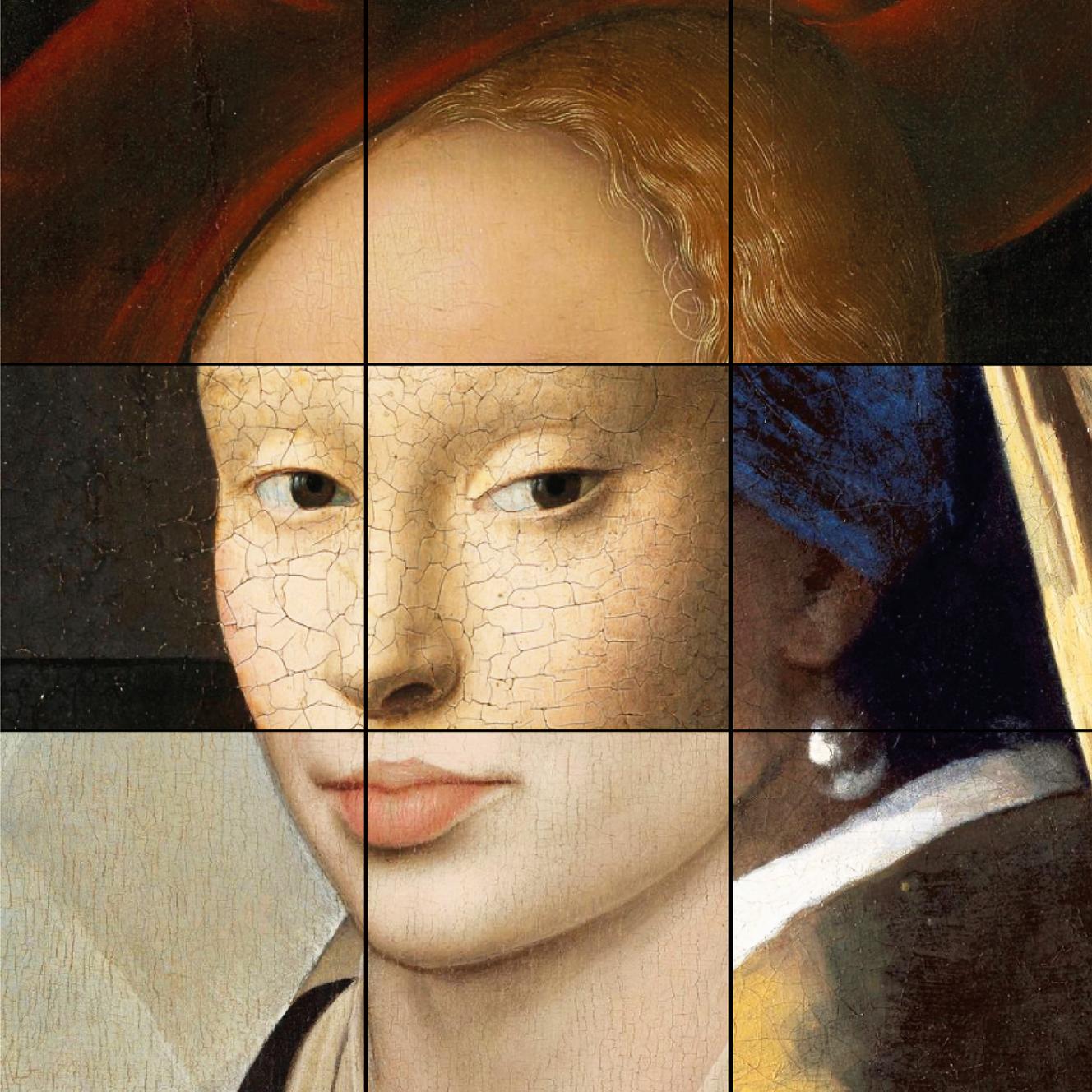 It was during the first confinement, after seeing her digital strategy missions canceled one after the other, that the young art history graduate began posting videos on Instagram about art under the angle of feminism. In just three months, to her surprise, she had 10,000 subscribers – she now has 36,500. Immediately, the Galeristes fair, which was held at the Carreau du Temple, ordered short videos from him. Since then, she has established paid collaborations with Paris Museums, which oversees fourteen Parisian establishments, as well as with the Musée d'art contemporain de Lyon.
So many institutions that dream of rejuvenating their target and capturing a generation that spends up to two hours a day in front of a smartphone screen. Béatrice Martini, who heads the cultural communication agency of the same name, recognizes this, her "Customers are increasingly in demand for relationships with influencers that allow direct proximity to the public".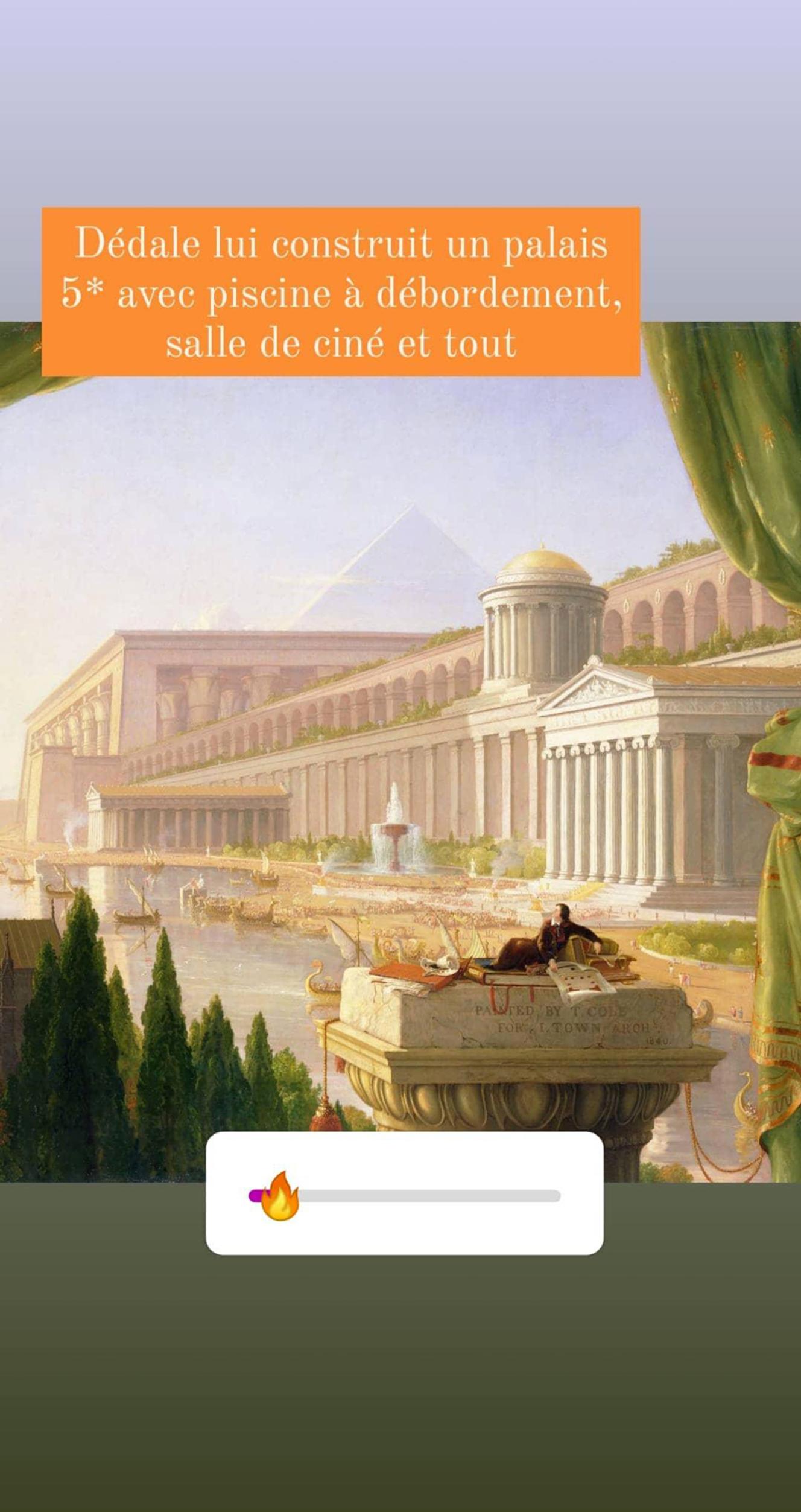 What does it matter if, unlike fashion darlings, these "art influencers" do not count millions of subscribers on Instagram – La Minute Culture, the most followed, has 123,000. "For museums, it is a way of seeking collusion with an audience that likes a different tone", says Camille Jouneaux, whose community is made up mainly of young people aged 18 to 34. Margaux Brugvin agrees: "Our added value is that we have an outlook, a personality, we are not in journalistic neutrality. "
Read also
Article reserved for our subscribers

Influencers, new fashion favorites
With the exception of the Tefaf antiques fair, which, in September, had ordered Mr. Bacchus a carte blanche to promote the French exhibitors of his online platform, the fairs are still hesitant. At the FIAC, which takes place from October 21 to 24 at the ephemeral Grand Palais, we consider that the "The most important influencers are gallery owners, collectors, artists and visitors". Understand: you don't need Instagramers to shine.
The gallery owner Emmanuel Perrotin, who is often one step ahead, has however been inviting them for two years to his previews, without monetizing their content for the moment. "But we are not dogmatic, specifies its communications director, Vanessa Clairet. As for the rest, we continue to adapt to changing practices. "
Not all news on the site expresses the point of view of the site, but we transmit this news automatically and translate it through programmatic technology on the site and not from a human editor.