National Trust Pushes Back Culture War Rebellion in AGM of Discontent | Hunt
| Breaking News Updates | Usa news
Those who care deeply about Britain's stately homes connected on Saturday from a dozen countries around the world to watch a particular spectator sport: the National Trust's annual general meeting.
The stage was set for a tournament that promised a winner: either the reforming National Trust Board of Trustees determined to move with the times, or a rebel contingent calling for a return to first principles of preservation and established scholarship.
Renegade challengers from a group called the Restore Trust had backed a series of resolutions and potential board members to give voice to volunteers and disgruntled members, with those opposing the measures reflecting growing concerns about the legacy of the 'empire. Three of their nominees, Guy Trehane, Min Grimshaw and Andrew Powles, were elected to the board, though Trehane immediately issued a statement denying he represents Restore's concerns.
The planned mutiny was sparked by a Trust report last year that simply listed 93 properties linked to slavery and colonialism. It contained details of the plantation owners and those paid for the slaves freed after abolition, as well as those who got rich from the slave trade. Included are properties with ties to East India Company figures or figures of high rank in colonial administration, such as the home of Winston Churchill, Chartwell.
It sparked outrage from Conservative backbenchers and right-wing newspapers, as well as a complaint to the Charity Commission – a complaint that was dismissed earlier this year.
But all the limelight at Saturday's AGM was ultimately stolen by activists who successfully tackled trail hunting on Trust lands. The practices are a cruel 'scam' that should be banned to prevent damage to valuable habitat, argued speakers from the hall, including an elderly convert to the cause who said she grew up enjoying hunting. , but had changed his mind. The vote – won by 78,816 against 38,184 – does not, however, bind the Board of Directors of the Trust.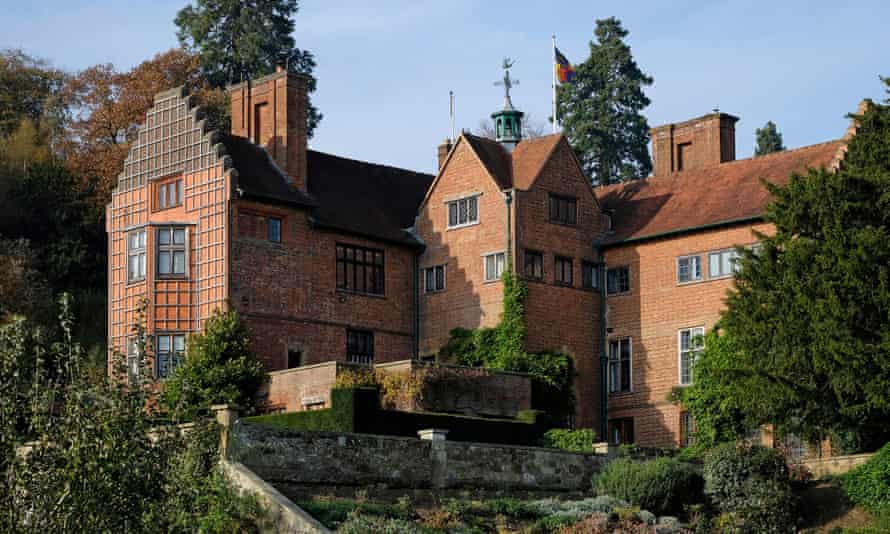 So in the end, the trustees mostly prevailed. When the submitted votes were verified, those resolutions attacking the organization's treatment of Tories and volunteers were both narrowly defeated, with the help of the President's extra vote allocation. For five busy hours, 1,000 members participated virtually. Many others had voted in advance.
An often controversial event, the debates this year have turned closely to one of the blood sports that animated the debate. Canceled last year, the participants had more time than usual to fret. "It's kind of like a game show, isn't it, when I say 'you only have two minutes'?" joked the vice-president of the trust, Orna NiChionna, who had to referee the lively session.
Former Tories have alleged the Trust was guilty of "arrogant abuse of authority", while Caroline McAslan, a former volunteer recruiter, accused her board of being "dishonest" when he claims enhance their ranks of assistants. Speaking from the lobby in Harrogate, North Yorkshire, McAslan said she "felt taken for granted and not listened to" and argued that changes had taken place "with little to no consultation", resulting in a 25% drop in volunteers during the pandemic.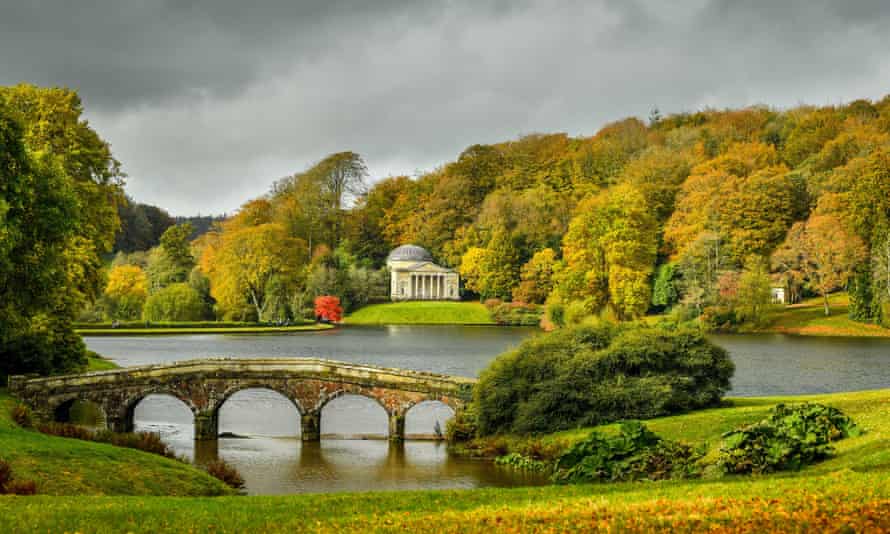 Traditionalists spoke out against downgrading Tories and the tyranny of target visitors, and a black member asked why board members and board directors were mostly white.
The most irritating case has been put forward by those who fear that the role of custodians of the Trust's properties may be downgraded in an opaque restructuring process. Former museum curator Lucy Wood, Restore Trust, said "arrogant abuse" was evident in the "display gadget" in some homes. She said the focus on profitability had led to a staff reorganization, with expert curators now outnumbering "experience and partnership managers" in trust attractions.
"Pretentious installations or mundane exhibits" had replaced serious exhibits, she continued, "greatly spoiling the visitor experience," adding that "the people who can best preserve and explain exhibits are those who have the knowledge necessary to understand them ". Temporary exhibitions at Stourhead in Wiltshire and Croome in Worcester have let visitors down, she said, and many of her friends have resigned their memberships and canceled plans to leave legacies.
His friends may have left, but despite the fury – or because of it – others joined them. A record number of new members joined the Trust last summer – nearly 160,000 in August alone – bringing the total membership to 5.7 million.
News Today Local news National Trust Pushes Back Culture War Rebellion in AGM of Discontent | Hunt
Not all news on the site expresses the point of view of the site, but we transmit this news automatically and translate it through programmatic technology on the site and not from a human editor.