Jake Fiennes: "I don't want to be the Gordon Ramsay of conservation" | Conservation
You can't date me without seeing teaspoons! Jake Fiennes said on the phone before we met for a walk in England's largest private national nature reserve.
It will be a while before I realize what the conservation director of the 25,000 acre Holkham estate means, but it probably involves "a fucking beautiful nature to die for", as Fiennes puts it. The Norfolk Coast estate – a third of which is nature reserve – was already teeming with rare birds, plants and butterflies before he arrived three and a half years ago, but he has created even more with his leadership.
Fiennes also has a knack for making wildlife exciting. Seconds after we arrive at his barn office, two red kites swoop in, one clutching a small bird, while house swallows fly back and forth building mud nests in the eaves. Once you drive around the meadows and marshes in your pick-up, the conversation is constantly interrupted by other species.
A hare slumps down next to us. "Not a fucking worry in the world," Fiennes fainted. A distant cuckoo calls. "Loud motherfuckers." The air vibrates with the songs of reed warblers and larks. "If you close your eyes and listen, there's a lot of bullshit going on," he marvels. As a painted lady butterfly roars past, a mayfly rises from a chalk stream. "Jake Fiennes introduces himself, nature appears," he laughs.
Fiennes, 52, looks boyish with short, spiky white hair. As you might have guessed, he is the younger brother of actor Ralph, the twin of actor Joseph, and a distant cousin of explorer Ranulph. But this Fiennes has chosen a very different path: heartbreaking teenage clubber turned game warden and now a truly rare beast: a conservationist who commands the respect of farmers and environmentalists.
Maybe that's partly because he's great company – self-deprecating, practical and funny – although Land Healer, his new book, is deeply serious: a compelling, practical case for farming to restore wildlife while producing better food.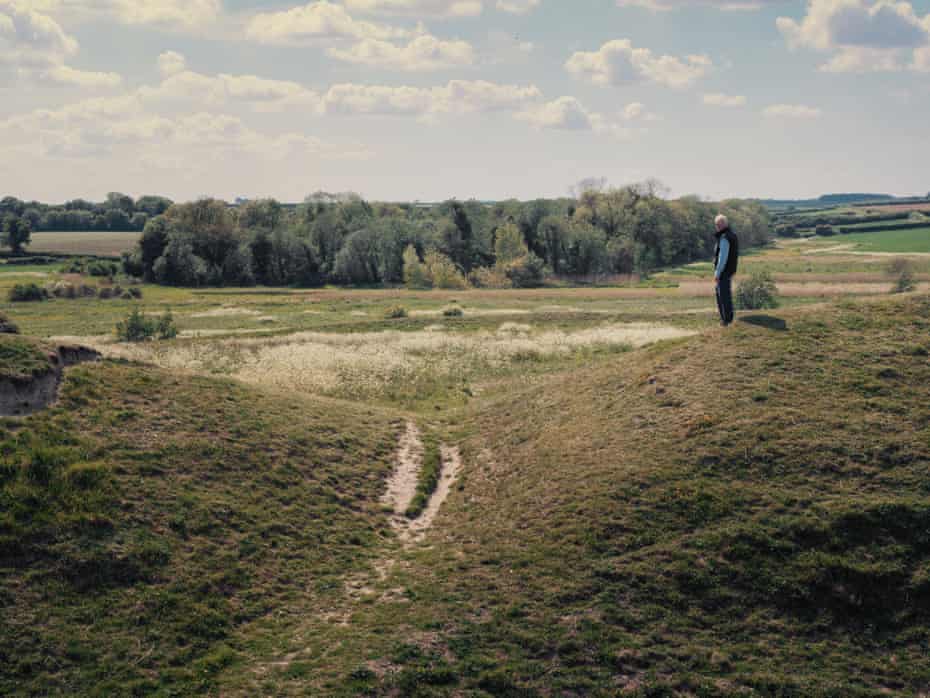 In addition to an abundant use of expletives to enthuse and emphasize ("I don't want to be the Gordon Ramsay of conservation," he points out), Fiennes regularly pulls devilish brown sticks. "Everyone thinks I smoke very expensive cheroots," he says, "but this is a regular rollie made with licorice papers."
Fiennes faced multiple challenges growing up. He endured months in hospital with a mystery illness as a small child and suffers from severe dyslexia. "If you get an email from me and it doesn't contain a typo or spelling error, it's not from me," he says. His book was written with a professional writer.
One of seven siblings, he transferred between 13 schools as his bohemian parents – Mark, a farmer and photographer, and Jini, a novelist and painter – constantly moved. Fiennes scraped a few O levels, dropped out, and is still sometimes troubled by his lack of formal schooling. "I suffer greatly from impostor syndrome; I think, 'why would anyone want to listen to me?' But if he was once considered a black sheep in his family, he never felt it. "My mother's incredible talent was to encourage six very different people to express themselves in the way that suited them," he says.
He worked at the Limelight nightclub in London, frequenting VIPs of the day: LL Cool J, Rick Astley and Bros. At 19, he fled his increasingly unhealthy nightlife ("You know when people start offering you heroin on a regular basis, it's probably time to leave," he writes) for Knepp , West Sussex, a conventional farm which a decade later has become a hugely influential rewilding project. As a child, he always loved nature and stayed there for nearly three years, gradually gaining a reputation for restoring wildlife.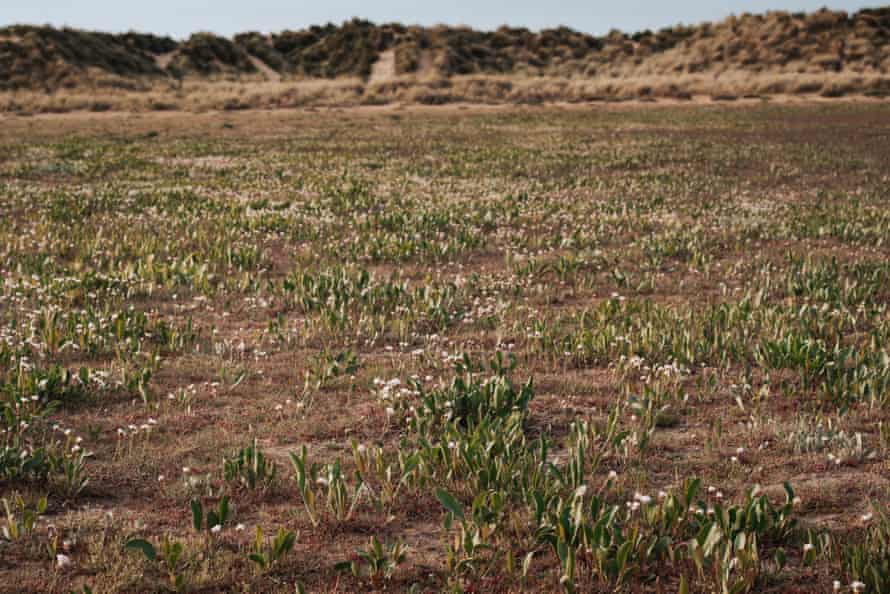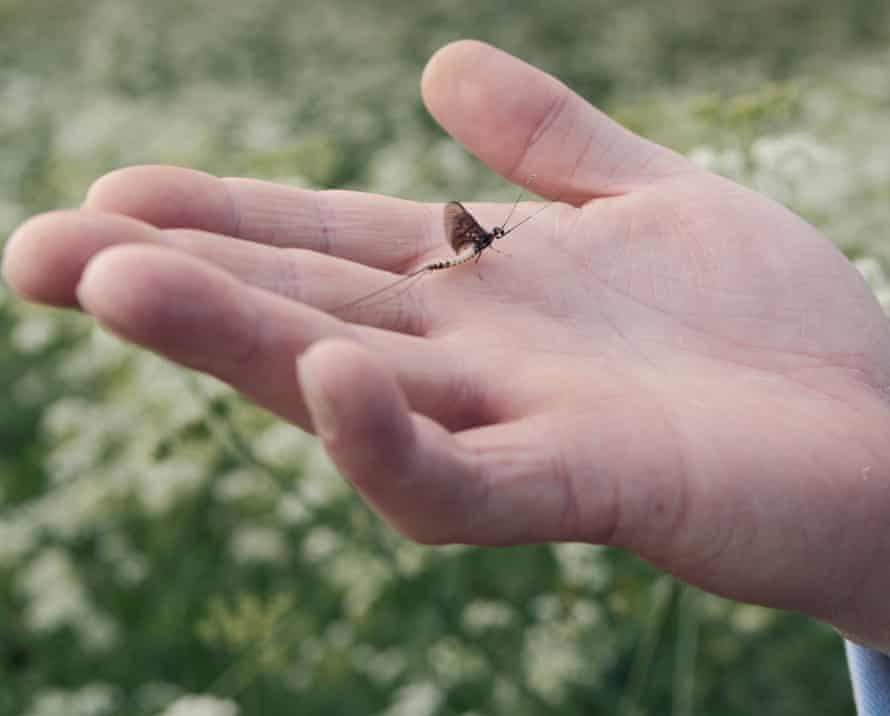 These days, uncharacteristically, he sits on influential committees not only for the government, but also for the National Farmers Union and conservation charities, while pushing the entire Holkham estate – which includes farms conventional arable land as well as the vast nature reserve – in a more wildlife-friendly orientation. Fiennes believes we need to involve farmers in restoring nature, not by blaming them for the damage caused – which is driven by politics and farm subsidies, he says – but by engaging them to be part of the solution. .
"We have all these goals – net zero [by 2050] and 30% of land to be protected for nature by 2030, and then we have 70% of England's land area under agriculture. So the handy fruit is what's going on here. Why not create veins of nature across the landscape, connect the landscape across hotspots like the Norfolk coast, and produce healthy, sustainable food that benefits nature? Fiennes is a proponent of "land sharing" in which productive farmland is managed so that it can support wildlife, as it once was – for example, by allowing wider, wilder hedgerows.
To show how this is done, Fiennes first takes me to the marshes of Holkham, which he has made boggy and wetter with a new system of underground pipes, adding grazing by Galloway's belted cattle. These measures have spurred an explosion in the farming of natterjack toads and ground-nesting lapwings.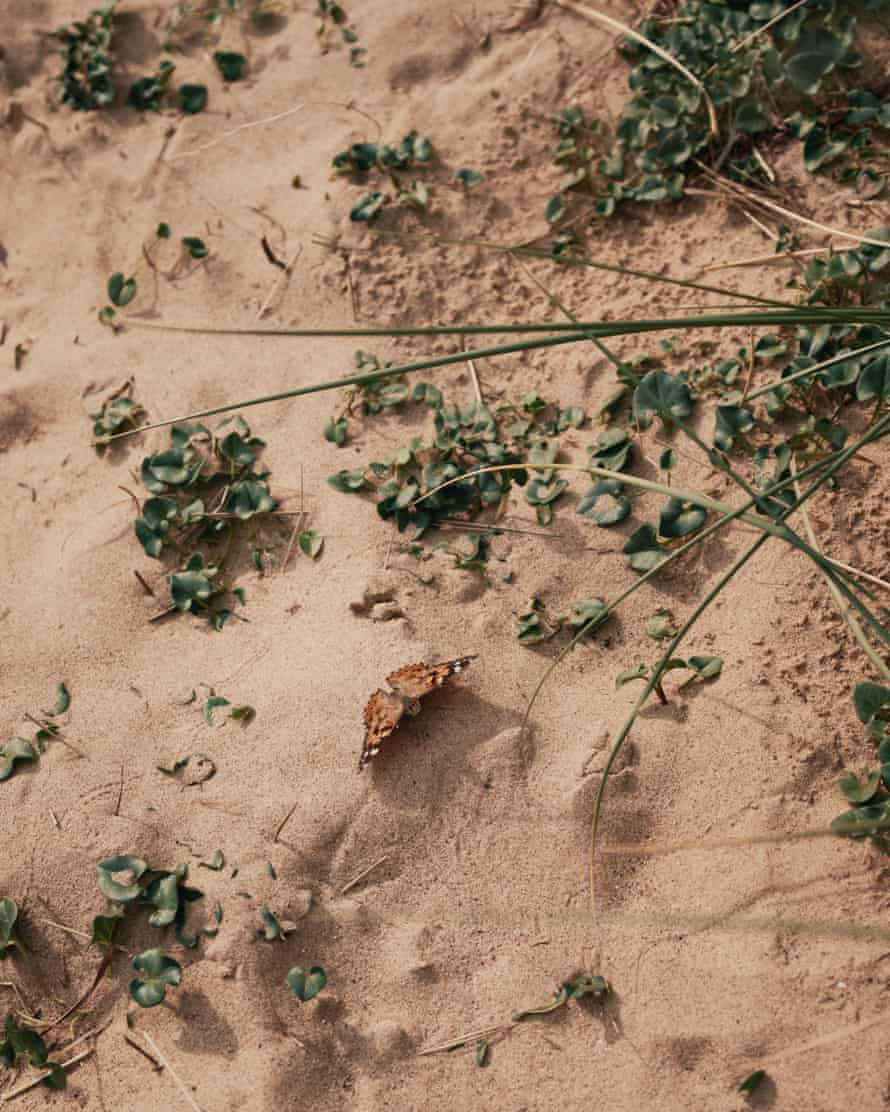 Then we head to the iron age fort of Warham Camp, a beautiful secret chalk grassland location that is possibly the butterfly capital of Norfolk. For the past decade it has been the only place in the county where Chalkhill Blue survives. Suddenly, last summer, thousands of these butterflies danced above the fort, accompanied by brown argus and common blues. More butterflies are a sign that millions of other less-studied flying insects and pollinators will also thrive, along with the birds, bats and shrews that feed on them.
Fiennes achieved this by increasing grazing – with cattle followed by sheep – in late summer, after the wildflowers were seeded. Natural England, the government watchdog which advises on the management of special sites, has warned Fiennes of 'overgrazing', but in fact the cattle's removal of excessive grass growth has prevented the aggressive grasses from growing. crowd out the more delicate wildflowers the following year.
There remains one last task: to solve the mystery of the teaspoons. We head into the heart of the swamps and there, beside a clump of trees cackling cormorants, he proudly points to another success story: the nesting spoonbills, a once-rare, large, heron-like wading bird Spectacular beak that took advantage of Holkham's rich food habitat. Forty-five pairs bred last summer, twice as many as in previous years.
"Spoonbills on a nest!" Fiennes sighs contentedly. Then he points to their little ones, which have delicate pink beaks: "And two teaspoons over there."
Land Healer by Jake Fiennes is published by Ebury (£20), available at guardianbookshop.com for £17.40
Gardening tips from Jake: Keeping butterflies and other insects happy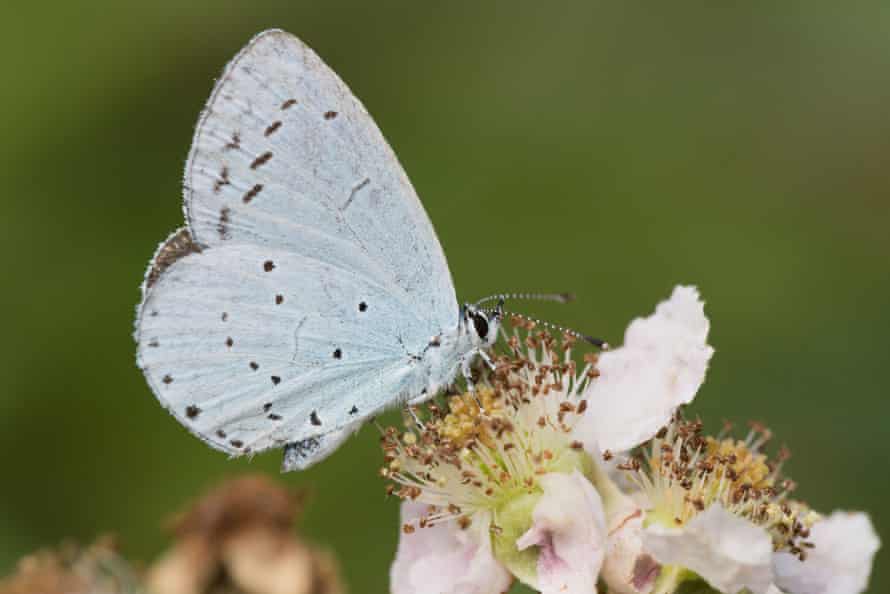 Even though most of us are not farmers, Fiennes believes his principles can be followed in gardens as well.
"Think about heterogeneity," says Fiennes. "If you have a window box, instead of just having geraniums, plant something else next to it. If an unexpected seedling appears, give it time instead of picking it. Do not control too much; let things evolve. A weed is simply a plant in the wrong place. Most are also wildflowers that attract butterflies and other insects. Lady's smock and jack-by-the-hedge are the nurse plants of orange tip caterpillar.
Everyone thinks of providing nectar to pollinators (the buddleia is the classic "butterfly bush"). But it is better to consider the feeder plants of their caterpillars. The much-maligned nettle is actually a super butterfly food: small tortoiseshell, peacock, red admiral, comma the caterpillars will eat it, but it needs to grow in a sunny spot.
If you have a lawn, leave sections of grass long all summer; a late cut in September allows grass-eating butterfly caterpillars to pupate safely. Herbivorous butterflies found in gardens include the porterthe little captain and the English.
Native shrubs and hedgerows are also food for butterfly and moth caterpillars: save ivy and holly for blue hollyalder buckthorn and buckthorn for the sulfur and oak for arboriculture purple wick. Elm cultivars can harbor the rare lock of hair in white letters.
"Consider hedges and borders" – if you can leave sections of native ivy and hedgerows uncut for a year or two, it will allow more caterpillars to survive. "Does that look unsightly?" No, I think it looks quite appealing," Fiennes says.

theguardian Gt
Not all news on the site expresses the point of view of the site, but we transmit this news automatically and translate it through programmatic technology on the site and not from a human editor.