Know the basics
Travel insurance is designed to compensate you if your vacation is canceled or if something goes wrong while you're away.
The type of coverage you need largely depends on three factors: where you're going, how long you're away, and who you're traveling with. For most standard policies, you will be asked if you are traveling within Europe or beyond.
Before paying for a policy, check how the insurer classifies this. Some European insurance will include certain countries outside of the continent, for example, while worldwide coverage may include or exclude travel to the United States. Make sure your policy includes the country you are traveling to.
Think about how many trips you plan to make. Annual coverage tends to be the best value if you travel more than twice a year. Single trip insurance may make more sense financially if you only plan to go once or twice. Annual cover is not designed for a gap year – there is usually a limit to the length of each trip. If you plan to travel for more than 30 days at a time, you will need to look for a specialist policy.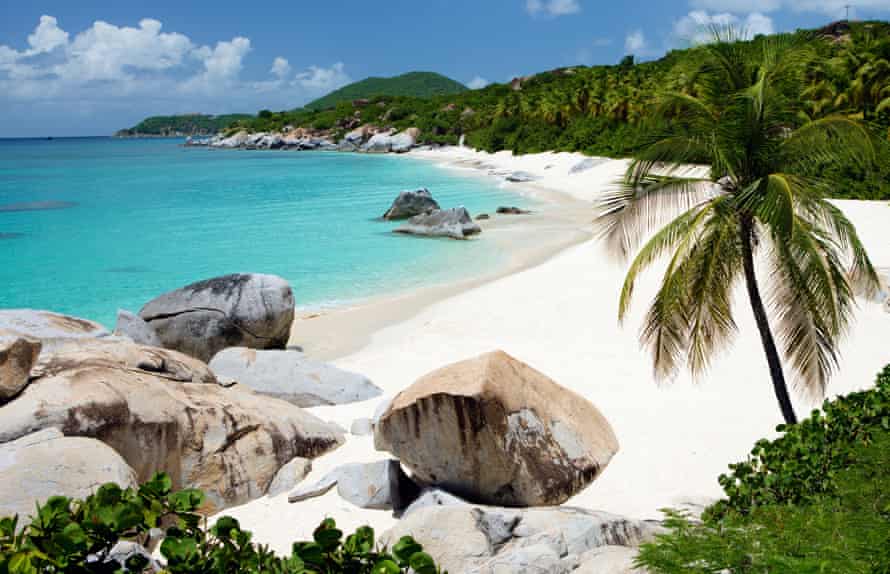 If you're traveling with a partner or your family, you could save money by covering everyone under the same policy. However, if someone in your party needs specialist coverage due to existing medical conditions or age, it may be more cost effective to cover them separately.
Some insurance policies may be denied to you based on your age and current medical condition, but insurers will usually direct you to a company you can purchase from.
Also consider the type of vacation you are going on. Skiing in the French Alps carries far more health risks than sitting on a beach in Spain for a week. Your policy will need to be comprehensive enough to cover the danger – and therefore may cost more.
Sort your Ghic
Are you going to Europe? Bring your European Health Insurance Card (Ehic) or your Global Health Insurance Card (Ghic), both of which can be requested free of charge via the NHS website. These provide you with free access to medically necessary healthcare or fees paid by residents of the country you are in.
If you have an existing Ehic that hasn't expired it will be valid, but otherwise you might need a Ghic this time around.
The "G" or Global version of this insurance came into effect after Brexit and is the one you need if you are a UK citizen traveling in Europe. The Ehic is for non-UK citizens living in the country, or students and some state pensioners living in the EU.
Beware of unofficial sites that charge you a fee to apply for either, as direct application is free.
Despite the word global in its name, the Ghic does not offer global coverage – it operates in the EU and Switzerland – you can view the list of destinations online.
The Ghic is not an alternative or substitute for an extended travel insurance policy and does not offer any protection against private medical expenses. Some insurers may require you to have a Ghic, so it's a good idea to read the terms of your policy and ask for one.
Determine the coverage you need
This will usually depend on the cost of your holiday and what you think you'll be taking with you. The consumer group Which? recommends looking for policies that:
include emergency medical cover worth £5 million and personal liability cover worth £1 million;

pay £2,000, or the value of your holiday, in the event of cancellation, curtailment or missed departure; and

include up to £1,500 for personal effects and cash.
Compare the prices
Research by whom? found that the most expensive travel insurance was not always the best, and vacationers were offered vastly different prices for the same level of protection.
"To avoid overpaying, look for the right font rather than sticking to one provider," said a spokesperson for Which? said.
"A quote from a competing company can serve as bargaining chip with an existing insurer. Comparison websites can also be a useful tool for assessing market prices.
When looking at prices, be sure to compare like-for-like and pay attention to the overage. This is what you will pay for what your insurer will pay you in compensation. Make sure you can afford the deductible in case you have to make a claim.
According to the Association of British Insurers, policies with higher cover and those with lower deductibles tend to be more expensive, but may be more beneficial in the long run.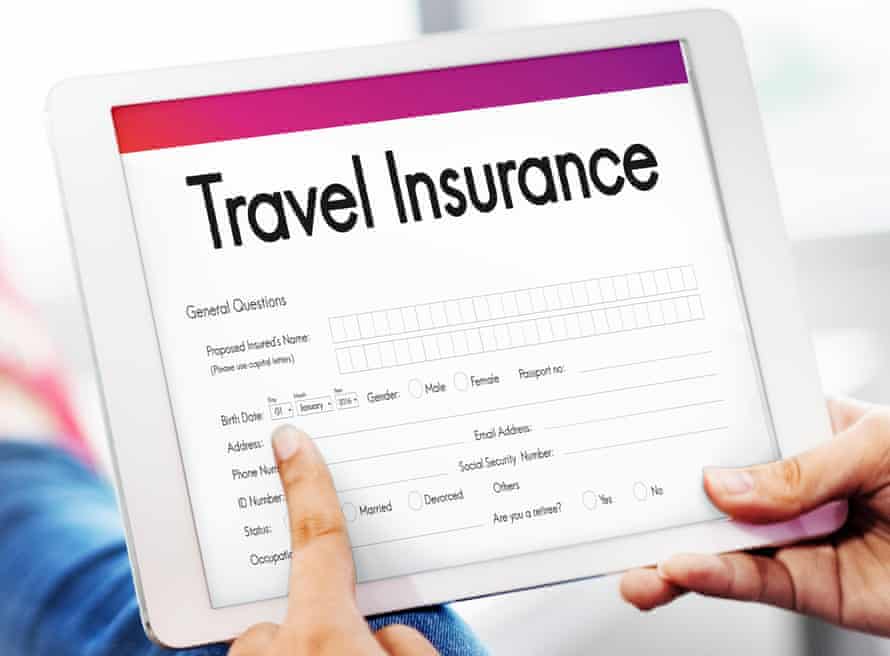 Check that it is Covid proof
The pandemic has been the main reason vacation plans have gone awry over the past couple of years, so it's wise to check what cover is on offer if Covid-19 hits.
Please note: coronavirus medical and repatriation coverage to be paid if you are infected during your absence or coronavirus cancellation coverage, which will offer you a refund if you cannot travel.
Only the best policies will include cover for cancellations until changes in Foreign Office advice due to Covid-19 and lockdown rules. If your vacation or flight is cancelled, keep in mind that insurers will only pay out money that you cannot recover by other means. Contact your accommodation and transportation providers first for a refund before calling them.
Do not duplicate coverage
Travel insurance is sometimes included as an additional service on a bank account or credit card. If you already have this type of policy, check what coverage it offers. This may be enough protection for your needs – or it may be even more appropriate to purchase a standalone offering.
If you book through a travel agency, insurance may also be offered as part of the package. If your agent tries to get you to buy from them, or raises the cost of your vacation if you refuse, they are breaking the law. You can contact Citizens Advice for more information on how to make a complaint.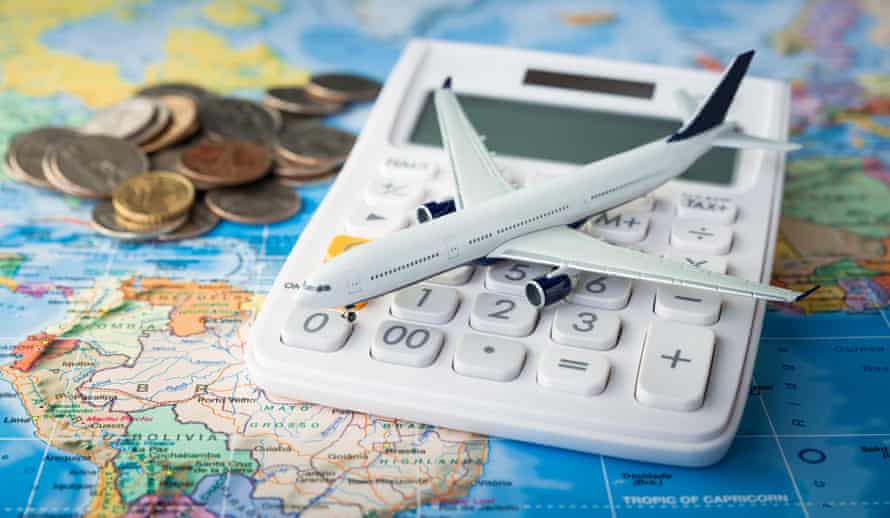 Decline optional extras
Stick to what you need and uncheck the boxes offering anything that doesn't apply to you. You cannot use pet coverage under your insurance plan or gadget coverage if your cell phone and laptop are already covered by your home insurance. It pays to find out what you can already claim under your existing insurance policies before taking the plunge and buying a new one.
Not all news on the site expresses the point of view of the site, but we transmit this news automatically and translate it through programmatic technology on the site and not from a human editor.