Here's the untold story of how a 35-pound woman defied the odds
Lora Marsh was only 13 when her eating disorder started. At 27, the artist from Charleston, South Carolina, weighed just 35 pounds and was on the verge of death. So close in fact, that she gave power of attorney to her mother in case she died.
"My body was shutting down," Marsh said Newsweek. "I realized I needed help if I was going to live when I watched my life crumble before my eyes."
But 10 months after being admitted to intensive care, Marsh's recovery has been stunning. Now a healthy weight, she runs her own successful art business, Pixie Storm Studios.
On December 9, Marsh posted a tweet sharing his amazing recovery. Using a photo taken just before she admitted herself for treatment, and one taken recently, Twitter users were stunned by her transformation.
The tweet went viral, receiving over 113,000 likes and over 30,000 retweets.
How many Americans have an eating disorder?
According to the National Association of Anorexia Nervosa and Related Disorders (ANAD), 28.8 million Americans will struggle with an eating disorder in their lifetime, or 9% of the US population.
Some 10,200 deaths related to eating disorders occur each year, or one death every 52 minutes.
Anorexia nervosa, commonly referred to as anorexia, is usually identified by unusually low body weight (although this is not always the case), an extreme fear of gaining weight, and a skewed perception of body weight and appearance.
Sufferers are often preoccupied with their body size and shape, limiting their food intake and often exercising an unhealthy amount.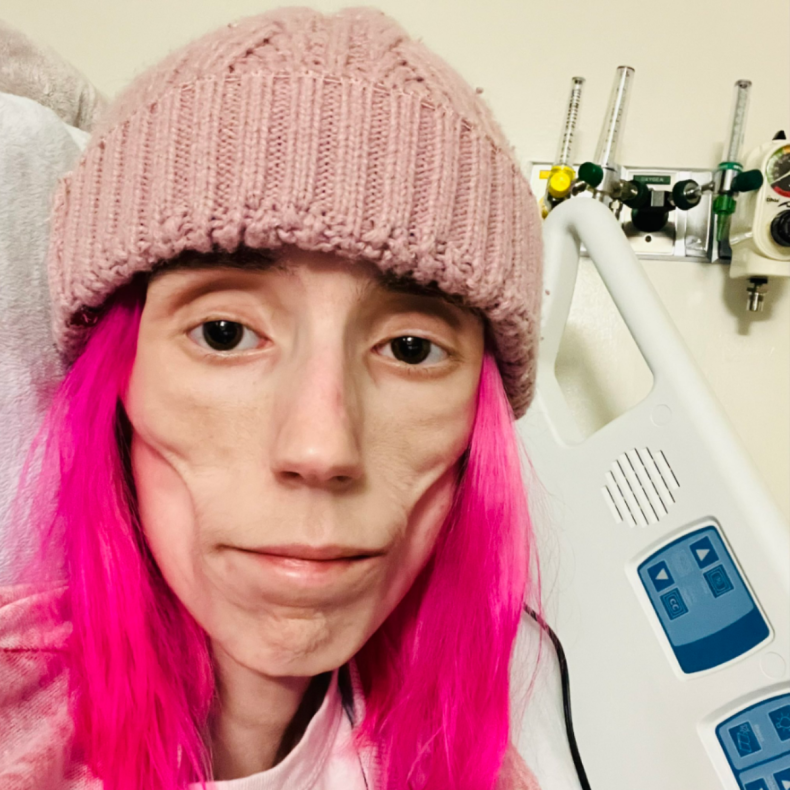 No matter how many pounds they lose, anorexics are always terrified of gaining weight. This fear can take over their lives, impacting their relationships and careers, as well as the health of an affected person. Even celebrating a holiday with loved ones can be tough, especially if the event is particularly food-focused, like Thanksgiving.
In addition to anorexia, Marsh has also been diagnosed with bulimia. People with the disease typically overeat, usually in secret, and then purge in response. Although bulimia is usually associated with vomiting after meals, purging also includes taking diet pills and overusing laxatives, among other compensatory measures.
Eating disorders can develop at any age, but usually begin during adolescence. However, cases have been identified in children as young as 10 years old.
Can Parents Cause Eating Disorders?
In 1978, the German psychologist Hilde Bruch, considered at the time a pioneer in the treatment of anorexia, published the book The golden cage. She speculated that the condition was caused by "mothers so controlling that they did not allow their daughters to develop a separate sense of self". The idea that a parenting style can trigger eating disorders has become popular, and a scientific article published in the Journal of the American Academy of Child and Adolescent Psychiatry in 1983 stated that "varieties of parental failure can cause anorexia nervosa".
In the 1990s, the narrative evolved to suggest that parents impacted their children's diets through their own attitudes towards food and weight.
However, new research suggests that parenting styles may not have as much of an impact as originally thought, but rather that genetics is the primary cause. Genetics accounts for somewhere between 40-60% of the likelihood of developing an eating disorder. Eight genetic markers associated with anorexia nervosa were identified in 2019 by Bulik, one of the world's leading eating disorder researchers. She and her team are now working to do the same for other eating disorders, including bulimia nervosa (BN) and binge eating disorder (BED).
Growing up, Marsh said she was surrounded by dieters. His parents both struggled with eating disorders, with his father suffering from bulimia and his mother suffering from anorexia as a teenager.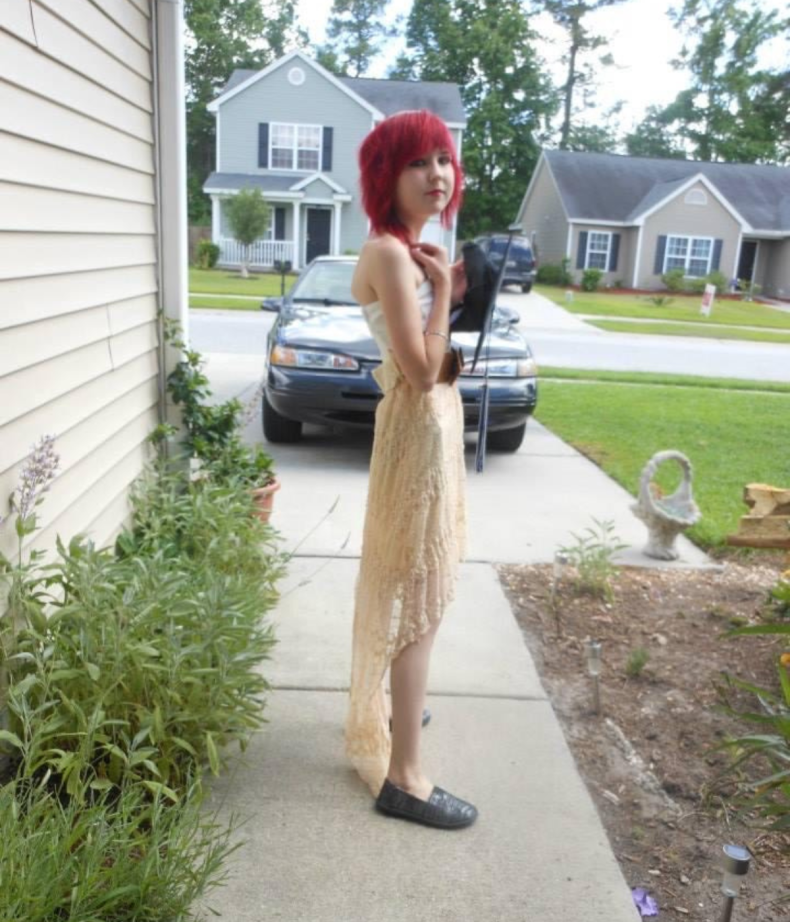 "Everyone in my family was constantly on different food trends trying to lose weight and that mindset was forged into me by accident," she said.
"I never felt good enough in my body."
In 5th grade, Marsh's friends started dating, and she began to associate thinness with love.
"Nobody wanted to date me at that age," she said. "I thought no one would ever love me if I wasn't thin."
In his early teens, Marsh discovered pro-ana and pro-mia (pro-anorexia and pro-bulimia) websites. These sites promote the deadly behaviors that cause eating disorders, such as advising sufferers to avoid foods, tips to drastically limit calories, or techniques to secretly hide vomiting after meals. .
Pro-ana and pro-mia websites, along with social media and images of ultra-thin models, helped fuel Marsh's eating disorder, which would continue for the next 14 years.
She was officially diagnosed with anorexia when she was 13, and her parents were supportive from the start. Her mother Renay, now 52, ​​was able to relate to her problems with food, but her father, Jimmy, 55, blamed himself.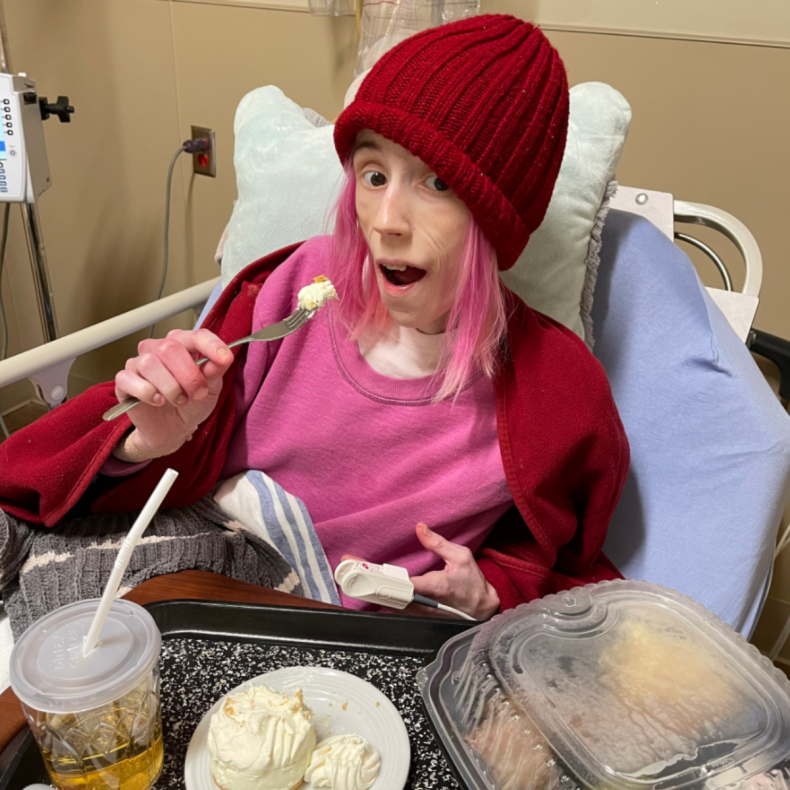 "He was so worried because he didn't know what to do about it," she said.
"My parents did everything they could to try to help. Mom did so much research on her own to try to find answers."
Marsh tried to recover several times in high school and college, but unfortunately relapsed. She would try to hide her decline from those close to her, as she didn't want them to worry.
"They knew every time," she said. "They just didn't know how to talk to me about it."
"If I didn't get help, I was going to die"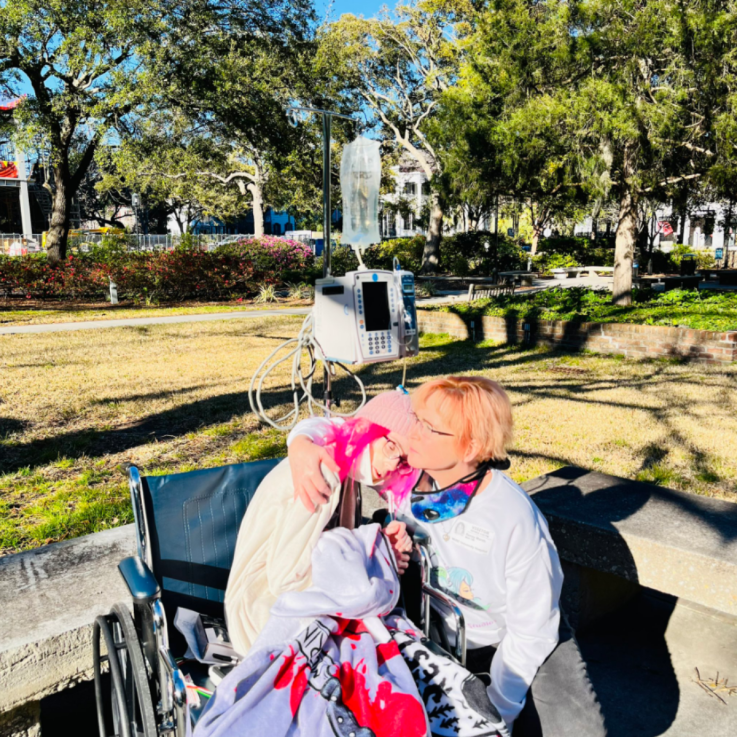 Marsh said her mother was her "biggest fan" and was thrilled with her recovery.
Lora Marsh/@PixieStrmDesign
At 27, Marsh was so ill she was "barely hanging on to life". At just 35 pounds, she struggled with everyday tasks, like bathing or driving. She had to use a cane to get around her house and spent the majority of her time in bed trying to stay warm.
"My body was in constant pain and I felt helpless," she said. "I had double vision and my voice had become weak and hoarse.
"It hit me that if I didn't get help I was going to die."
On February 12, Marsh was ready for treatment. Her family took her to the Medical University of South Carolina, which has a dedicated eating disorder recovery unit. However, since the service was geared towards teenagers, it was initially difficult for Marsh to gain admission.
"My mother got the head of this unit to agree to work with my doctors on my case since I was 27," she said.
During her six-week stay, Marsh had to relearn how to eat normally, as her body struggled to digest any food that was not liquid.
"I was allowed to plan my own meals in the hospital cafeteria with the help of my nutritionist so that I would be mentally prepared for the food when it arrived," she said.
When things got tough, Marsh called his family on the phone, but they also visited regularly.
She said her mother was her rock during the process and was "thrilled" with her recovery.
"She's been by my side since the beginning 14 years ago and has always been my biggest fan," Marsh said.
"She never stopped believing in me and never allowed me to give up on myself and my recovery goals."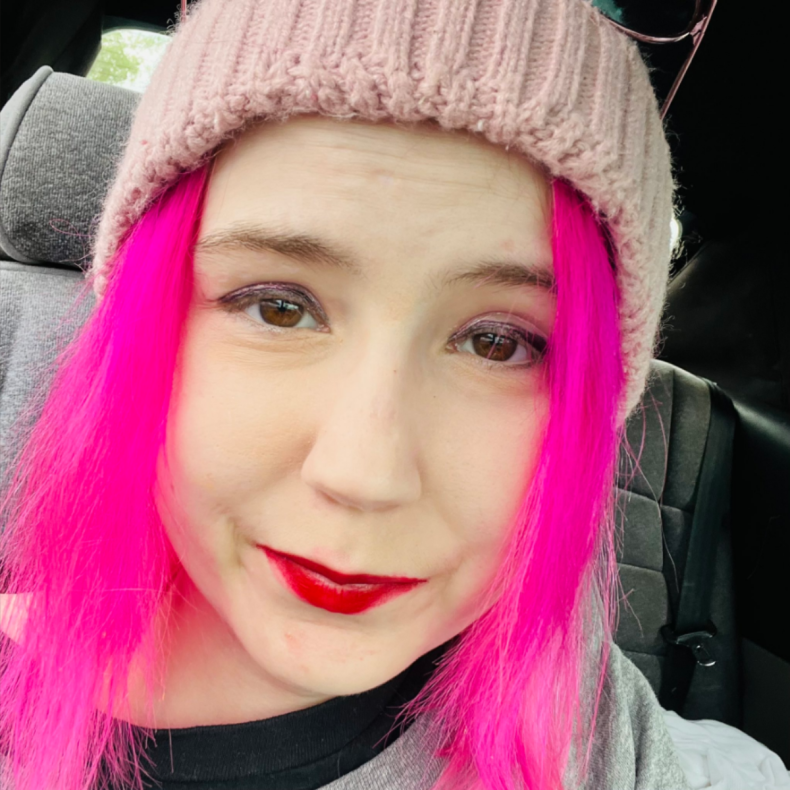 Since leaving the facility in March, Marsh has gone from strength to strength. Her business, which she started in 2018, gave her something to focus on while she was sick. Pixie Storm Studios (@PixieStrmDesign) now has nearly 30,000 social media followers, and Marsh recently struck up a new relationship with a man who shares her artistic vision.
"When I first admitted myself, I was hoping for how great my life could be, but I could never have imagined it to be as amazing as it is now," he said. she stated.
"My quality of life has improved so much and I no longer feel limited in what I can do and achieve."
newsweek
Not all news on the site expresses the point of view of the site, but we transmit this news automatically and translate it through programmatic technology on the site and not from a human editor.