Uniforms are one of the most deceptive traps of military culture. They suggest uniformity, but it is often said in the British Army that if two officers look alike, one must be poorly dressed. Armies, and especially professional armies, are more often tribes of warring subcultures, and for commanders, understanding how these cultures interact is essential if force is to be used effectively in combat.
As far as Russian military culture is concerned, the Russian military has gone through a period of significant change, with constant modernization since 2008. The Soviet Union deployed an army of over 3.5 million soldiers in 1991. The Soviet army was largely a conscription force and lacked an experienced non-commissioned officer corps. This meant that Soviet units had to be treated with some uniformity, as personnel rotated so frequently that most line units were necessarily ordered using fixed formulas which formed the basis of unit formation.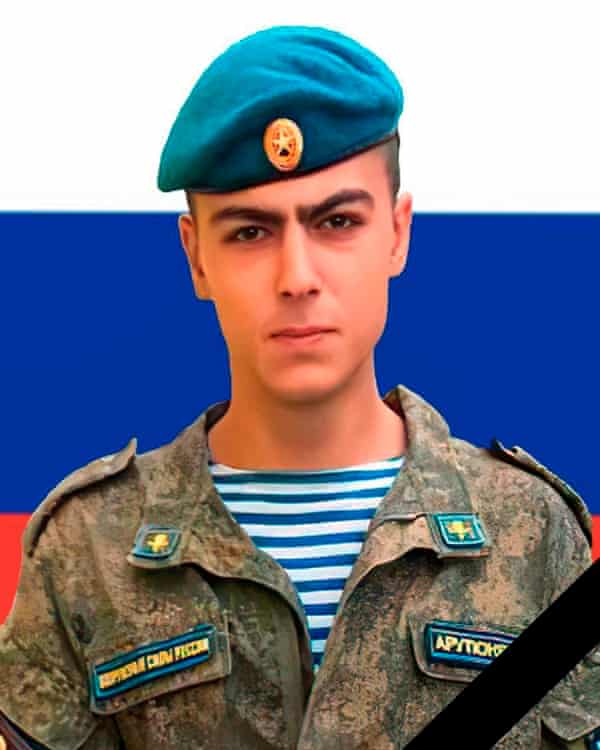 Today's Russian army is much smaller with around 1 million personnel in all services. For the army, conscripts today represent only about 35% of the force. The high proportion of contract soldiers should produce a more distinct unit culture. This is reinforced by how the units fought. Among high-readiness Russian forces, the wars in Ukraine and Syria saw fighting mostly at the company group level, producing units with contract troops that fought together, but rarely in large formations. .
This process of concentrating experience into small units of action was further accelerated by the expansion of Russian special units. FSB (security service) units have long focused on repressive counter-terrorism alongside Chechen troops, which are well-equipped but largely lack heavy combat experience. The GU and KSO "special troops", meanwhile, tended to operate in small teams – sometimes in pairs – behind enemy lines. Although the Russian officer corps rotated in Donbass and Syria, the scale of activities they managed there was limited.
Besides the disparities in experience between Russian military units, there is also a different geographical concentration of the various formations. Russia spans 11 time zones, and as a result its military districts face very different problems. The Western Military District was positioned to confront NATO. The Southern Military District was created for expeditionary operations. The Northern Military District is responsible for the far north, and the Eastern Military District guards Vladivostok and the Chinese border. Since the formations in these regions are aligned with a variety of threats, they receive different gear, with the Eastern District usually being the last to get improved vehicles and gear.
The challenge that Russia has struggled to overcome is that, while its force has become increasingly fragmented into units where experience is largely confined to company-sized actions or at most a battalion, Russia's political aspirations far exceeded the capacity of these formations. Battalion battle groups operating under independent brigades, for example, proved logistically inadequate in 2015, leading to the reintroduction of divisions to manage supply.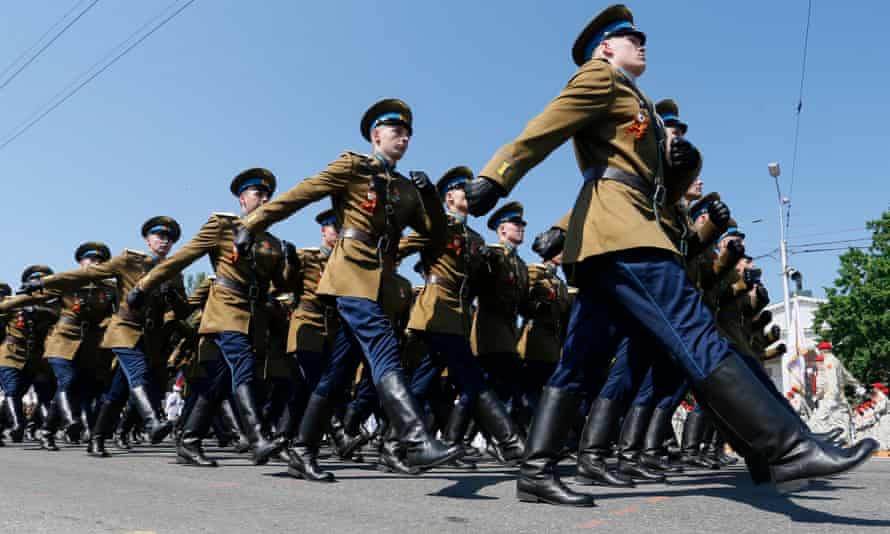 Preparing for war in Ukraine, Russia has drawn in troops from all of its military districts, fielding 190,000 members of units who have rarely worked together and who use a wide range of equipment from different vintages.
Additional complexity emerges from the mobilization of raw recruits from the occupied enclaves of Luhansk and Donetsk, the deployment of interior riot police and Rosgvardia (national guard) troops, intended for crowd control rather than war, and Wagnerian mercenaries. Some Rosgvardia personnel refused to deploy to Ukraine. Wagner includes experienced soldiers, although their record in offensive operations is poor. They have also not previously participated in large-scale Russian military exercises, making it ambiguous how they should be commanded in the field.
Planning the deployment of such a diverse force would typically require careful consideration of how units with different equipment, experience, cultures, and levels of training would interact and complement one another. The sequence of units that would attack first would be carefully worked out. Instead, these units were largely engaged piecemeal, using the same routes, with limited efforts to establish effective control measures or allocate battle space. Although units were given markings to indicate their axis of advance, many formations mixed up, causing friendly fire incidents and confusion, and undermining morale.
Slowly senior Russian officers began to impose order on operations, but with too many forward troops, too few reserves and insufficient logistical support, they paid a heavy price for early mistakes. In many ways, the Russian military was caught between its political aspirations to fight big wars and the experience of its soldiers, which was limited to small wars.
Not all news on the site expresses the point of view of the site, but we transmit this news automatically and translate it through programmatic technology on the site and not from a human editor.