Black veterans were more often denied VA benefits for PTSD than their white counterparts, according to a newly released study
A recently released internal Veterans Affairs report in 2017 shows that black veterans were more often denied benefits for post-traumatic stress disorder than their white counterparts.
The analysis analyzed claims data from fiscal year 2011 to 2016 and showed that black veterans seeking disability benefits for PTSD were denied 57% of the time, compared to 43% for white veterans. . The report emerged as part of an open lawsuit filed by an advocacy group for black veterans.
Terrence Hayes, spokesman for the Department of Veterans Affairs, said the agency does not immediately have up-to-date data on the racial distribution of PTSD disability awards and said the agency "collects the data and will share them once fully compiled".
Hayes wrote in an email that the agency could not comment on any pending litigation, but that VA Secretary Denis McDonough pledged to address racial disparities in VA benefits. .
Hayes noted that earlier this month, McDonough acknowledged the disparities and announced the creation of an equity team, telling reporters, "The first order of business for this team will be to look at the disparities in grant rates to black veterans – as well as all minority and historically underserved veterans. – and eliminate them.
Richard Brookshire, a black veteran who served in Afghanistan as a combat medic, co-founded the Black Veterans Project in Baltimore, which filed a freedom of information request. He says he's frustrated that the government is aggressively recruiting black soldiers from black neighborhoods, but the VA is unable to share data on the disparities. "If they don't know, it's because they don't want to know," he said in an interview with NBC Washington.
Brookshire said the VA originally provided it with raw data from 2002 to 2020 that was analyzed by a team at Columbia University, and the data showed disparities, but the VA did not share its analysis. from 2017 until he filed the FOIA lawsuit.
The 2017 analysis is significant because research has shown that minority veterans had higher rates (5.8%) of PTSD than non-minority veterans (5%). Black Vietnam veterans had higher rates of PTSD, in part because they were more likely to be in combat than their white counterparts.
The disparities were highlighted in a series of reports from NBC News Now and local NBC stations in a series called "American Vets: Benefits, Race and Inequality."
"I would wake up fighting"
Ronnie Forbes, a black veteran living in Livermore, Calif., enlisted in the military in 1984 and was sent to Korea, where he was stationed in the DMZ. He says that's where he developed PTSD from living in a constant state of preparedness. "I couldn't sleep at night, I was hearing all kinds of things and having panic attacks," he told NBC Bay Area reporter Bigad Shaban.
In 2015, he applied to the VA for a service-related disability claim for PTSD. Nine months later, the VA turned him down. With the help of advocacy groups, he appealed the VA's decision several times and received retroactive approval last month, seven years after his initial denial.
Forbes told Shaban he believes racism played a part in his long-time pursuit of the benefits of PTSD. "I dealt with it in the army and now outside the army," he said. "As a veteran, I face the same issues through this appeal process."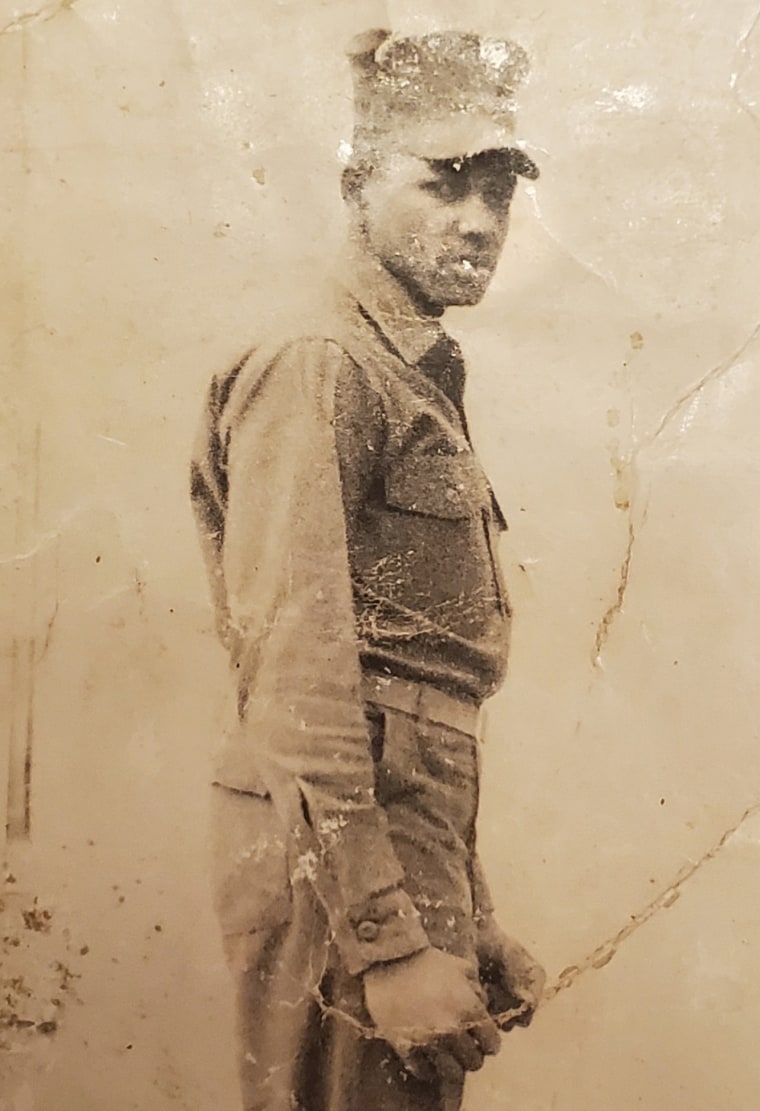 Conley Monk Jr., 74, of Connecticut, served as a Marine in Vietnam and says he remains haunted by a horrific incident in which another Marine knocked down a Vietnamese man right in front of him. He says he was unaware at the time that this incident and the violence he witnessed in Vietnam contributed to his PTSD. "Since I came back from Vietnam, I knew I had a problem, but I didn't know what it was. I knew that every time I got mad when someone got their hands on me, I would react and it would get me in trouble.
Monk says that after his service in Vietnam, he was transferred to Okinawa, where he had two altercations that he attributes in part to a "constant state of fear and hypervigilance," according to court documents.
He told NBC Connecticut reporter Kyle Jones in Hartford that he often slept poorly. "You know, my sisters or my brothers, anyone would lay hands on me, I would wake up fighting. So I knew I had a problem. But I didn't know the name of it.
He says that after the altercations in Okinawa, he agreed to an "unwanted discharge" but did not realize it could negatively affect his eligibility for VA benefits. Monk says it took 40 years for his release to be rescinded.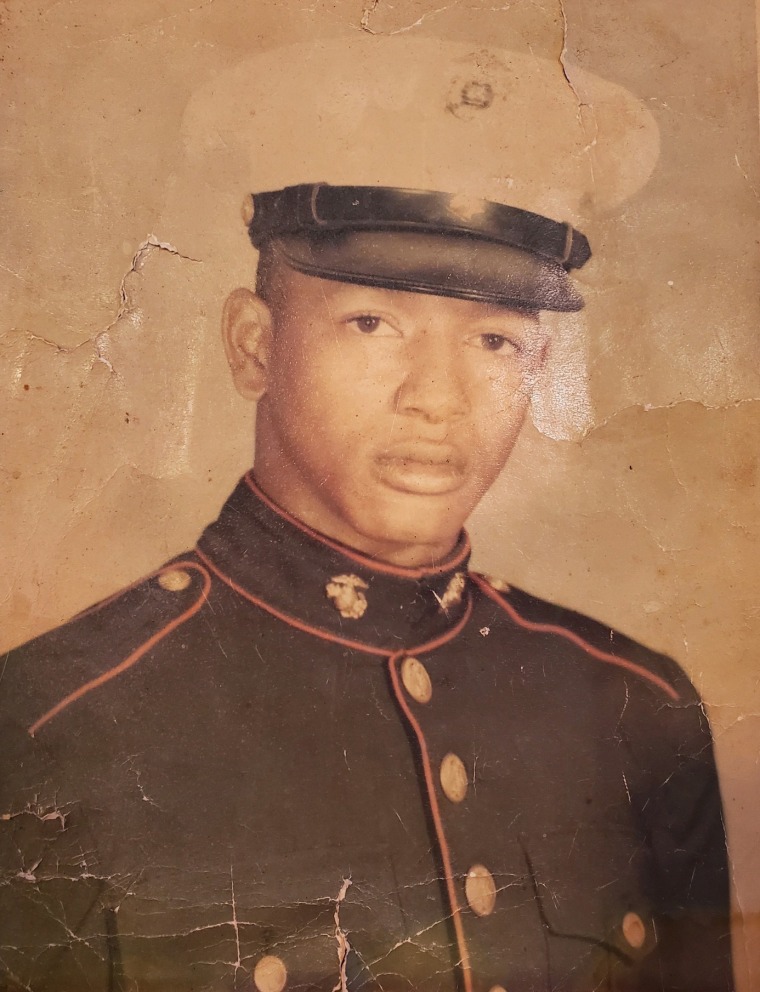 In early March, Secretary McDonough said the agency was "struggling with race-based disparities in VA benefit decisions and military discharge status."
Forbes told Shaban he was grateful the department recognized they had been unsuccessful. "I'm a little relieved that they recognize what's going on. It's kind of a relief for me," he said. "Now we know what the problem is. Now let's work on the solution.
This article was reported by Lucy Bustamante at NBC Philadelphia, Kyle Jones and Katherine Loy at NBC Connecticut, Tracee Wilkins and Rick Yarborough at NBC Washington, Bigad Shaban and Michael Bott at NBC Bay Area, Mark Mullen and Mike Dorfman at NBC San Diego, Noreen O'Donnell for the NBCU Local and Laura Strickler of the NBC News Investigative Unit.
nbcnews
Not all news on the site expresses the point of view of the site, but we transmit this news automatically and translate it through programmatic technology on the site and not from a human editor.